RADIO SHOWS & MIXTAPES
Yes, you read that right, Silent Radio does have a radio show, and yes, we do get the irony of it.
We've been off air for over 2 years, but with the current situation we thought we'd give you some new shows and new music to listen to. Aren't we kind!
*****************
Silent Radio - 23/02/2021 - Freebie Jeebies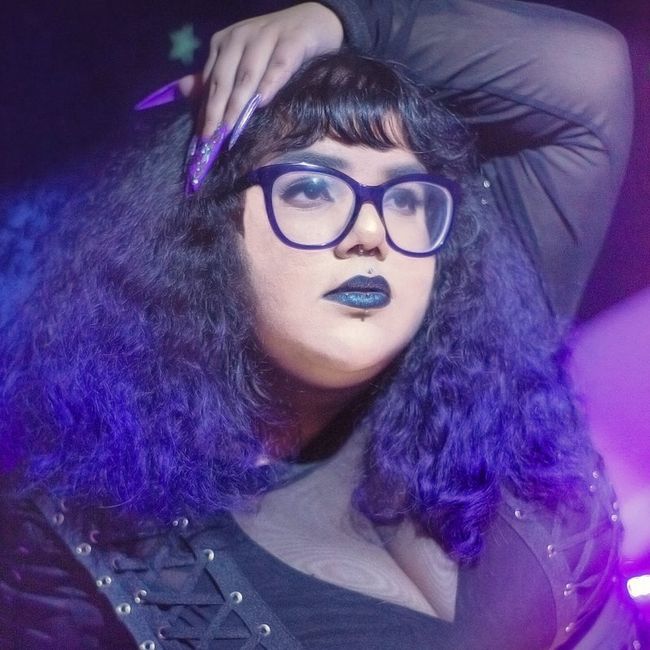 Your weekly selection of songs available online on a pay-what-you-want basis. Join Ian Burke as he takes you through another hour of his selections. If you like anything you hear, the artists would certainly appreciate any support you can offer them. This week's cover star is Ivy Hollivana.
TRACK LISTING
Ivy Hollivana

- Orion's Tulpa /

ZING!

- Sheena is a Psyop /

Tupperware

- Drive the Car /

Imperial & K.I.N.E.T.I.K. feat. Awon

- Something From Nothing /

Men I Trust

- Tides /

Painting By Numbers

- Fade Out /

Quiet, The Art

- Don't Give Up, Hope /

Hazing Over

- Ungodly /

Bully

- Every Tradition /

Silicone Prairie

- Lay in the Flowers /

Spencer Radcliffe

- Dorsal Collapse /

Snacking

- Blacked Out on a Train /

Jordan Krimston

- Betty /

Duelling Ants

- He/She /

Video Nasties

- Stabbing Nightmare /

Fast Blood

- You /

Horse & Wells

- Halloween /

Penfriend

- Exotic Monsters /

No Death

- We Were Kids