RADIO SHOWS & MIXTAPES
Yes, you read that right, Silent Radio does have a radio show, and yes, we do get the irony of it.
We've been off air for over 2 years, but with the current situation we thought we'd give you some new shows and new music to listen to. Aren't we kind!
*****************
Silent Radio - 22/07/2021 - Freebie Jeebies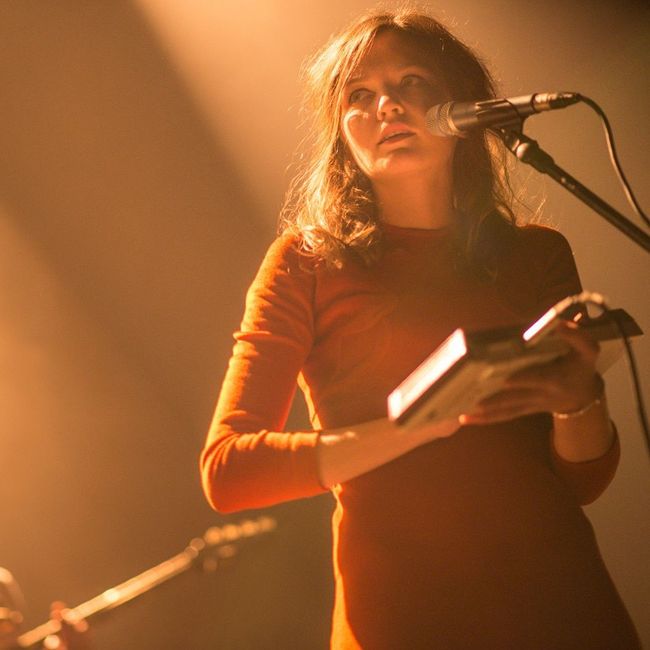 Join Ian Burke for another hour of his picks from the world of pay-what-you-like music online. As always, please support the artists you like, there's gems aplenty waiting for you. This week's cover star is Tara King Th.
TRACK LISTING
Tara King Th

- Odd Bird (feat. Vestale Vestale) /

Zel

- Sick /

Sir Was

- Waiting for the Weekend /

The Happy Somethings

- Follow: A Song For Anna /

Arthhur

- No Results /

Sleeparchive

- Untitled Sketch /

Friendless

- Lay Low (feat. Xira) /

Gordon Koang

- Y Dah (Sleep D Remix) /

C.O.F.F.I.N.

- Dead Land /

Daisy Chain

- Wine /

Lower Automation

- 6 Degrees From Phrenology /

Superflat

- Back in the 80s /

Maiolica

- Passion (feat. Malin & Jennifer Chavez) /

Catisfaction

- What's Up Girls? /

Nando

- Common Thought /

Keep For Cheap

- Losing /

The Cult of Free Love

- And the Sun Shall Rise in the East