RADIO SHOWS & MIXTAPES
Yes, you read that right, Silent Radio does have a radio show, and yes, we do get the irony of it.
We've been off air for over 2 years, but with the current situation we thought we'd give you some new shows and new music to listen to. Aren't we kind!
*****************
22/03/2014 with Louis Barrabas (Bedlam Six/Debt Records) & Lisa Durrant (SXSW Blogger)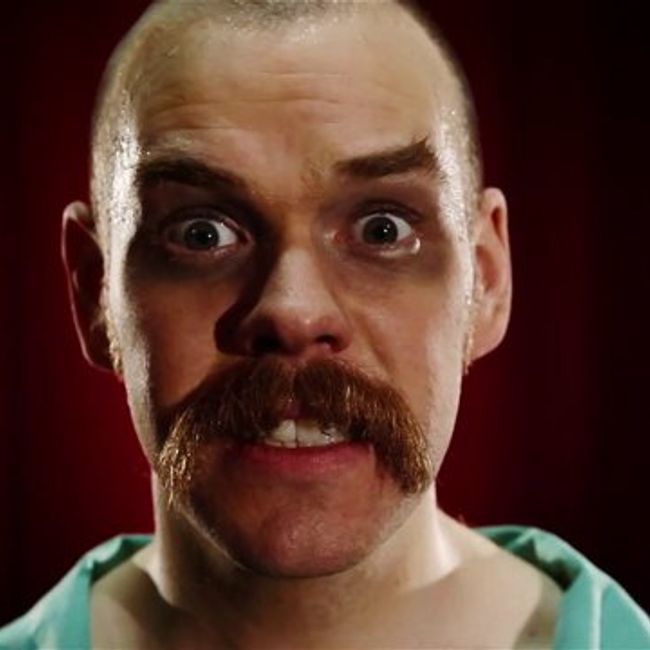 Guest on the show were Louis Barrabas (Bedlam Six and Debt Records) and Lisa Durrant (Silent Radio's SXSW Blogger)

TRACK LISTING
Wild Beasts

- Wanderlust /

Jungle

- Busy Earnin' /

Micah P. Hinson

- I Keep Havin These Dreams /

Last Lynx

- Lacuna /

Alabaster dePlume & Daniel Inzani

- The Jester /

Louis Barrabas and the Bedlam Six

- Waiting For Bad News /

Louis Barrabas and the Bedlam Six

- You're On Your Own Now /

Cherry Ghost

- The World Could Turn /

Angel Olsen

- Forgiven/Forgotten /

La Femme

- Sur La Planche /

Protomartyr

- Come & See /

Story Books

- Floating Arks /

The War On Drugs

- Red Eyes /

The War On Drugs

- An Ocean In Between The Waves /

A Lovely War

- Maxine We're Alive /

Tokyo Police Club

- Your English Is Good
GIG GUIDE
Between September 2011 and March 2020 we provided a handpicked gig guide every month without fail. It's painful for us that there are currently no gigs to recommend. We hope gigs will return soon to bring you new recommendations, but if you want to reminisce you can still see nine years worth of old gig guides.