RADIO SHOWS & MIXTAPES
Yes, you read that right, Silent Radio does have a radio show, and yes, we do get the irony of it.
We've been off air for over 2 years, but with the current situation we thought we'd give you some new shows and new music to listen to. Aren't we kind!
*****************
Silent Radio - 22/02/2022 - Freebie Jeebies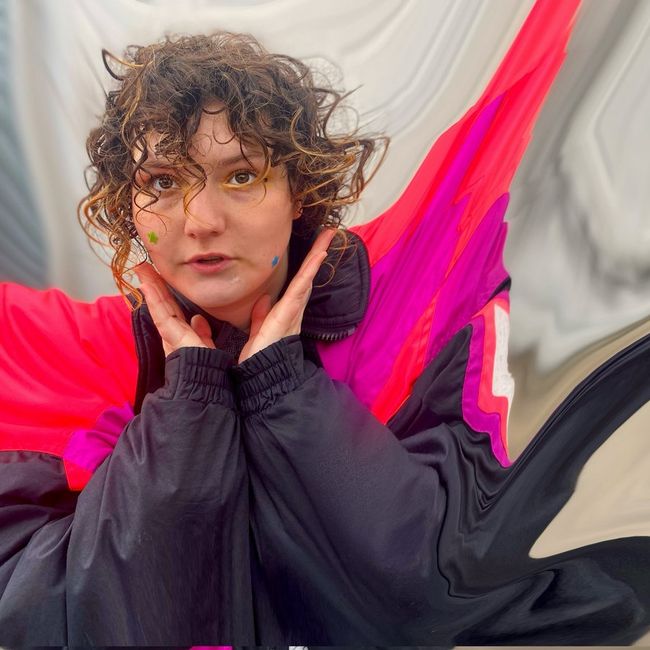 Ian Burke brings you another hour of music he's discovered online available for whatever price you think it is worth. Enjoy and if you can, please support those artist you like. Cover star this week is New Goo.
TRACK LISTING
New Goo

- Distancer /

Grin & Bear

- Dead Deer /

Danz CM

- My Other Self /

JD Reid

- Don'tgettooclose /

Hyche

- Idle /

A Lesser Version

- Speaking to Myself /

Heavenly

- I Know What You Mean /

Linda Chow

- Dear ET /

Beat Friday

- Big Fat Year /

Byson

- Happy To Be Here!!!! /

The Vanilla Beans

- Pounce /

Sweet.Pea

- Seed of a Shadow /

Abi Ooze

- ABA /

Butter The Children

- Robyn Byrd /

DITZ

- I Am Kate Moss /

Bark Dog

- Safest in Place /

Alan Oldham

- Don't Make Me (Tyree Cooper Remix) /

Spider God

- Dance