RADIO SHOWS & MIXTAPES
Yes, you read that right, Silent Radio does have a radio show, and yes, we do get the irony of it.
We've been off air for over 2 years, but with the current situation we thought we'd give you some new shows and new music to listen to. Aren't we kind!
*****************
The Silent Radio Show 21/11/2015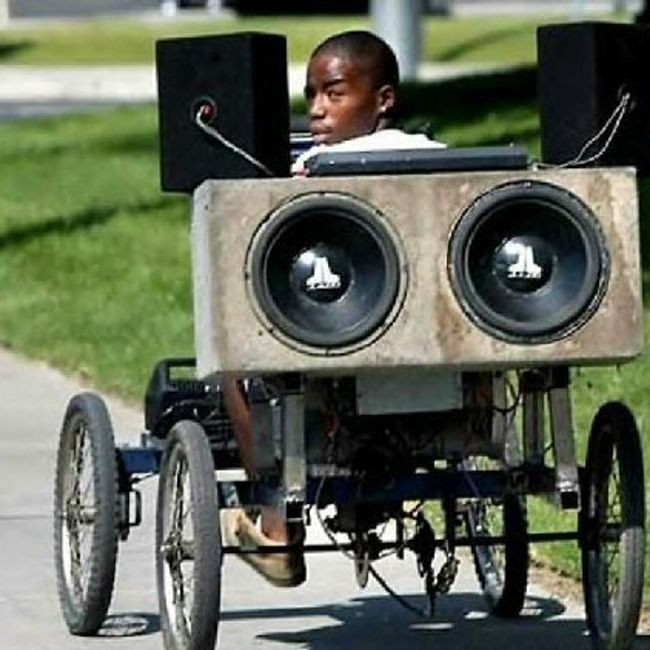 The Silent Radio Show is a weekly audible version of the North's best independent music website, SilentRadio.co.uk.

It features acts selected for our hand-picked gig guide and hitting the Silent Radio headlines.

The Silent Radio Show goes out live every Saturday afternoon 3-5 on Fab Radio International.

TRACK LISTING
The Hyena Kill

- Still Sick /

Psyence

- You & I /

Milk Kan

- Question This /

Frank Turner

- Get Better /

Roisin Murphy

- Exploitation /

Karima Francis

- Waves (Silent Session) /

Widowspeak

- Stoned /

Meat Wave

- Delusion Moon /

Whyte Horses

- La Couleur Originelle /

Savages

- T.I.W.Y.G. /

Hatcham Social

- A New World Calling /

Everything Everything

- Spring / Sun / Winter / Dread /

High Tyde

- Do What You Want To /

Ghostpoet

- Be Right Back, Moving House /

Elbow

- Picky Bugger /

Mercury Rev

- Are You Ready? /

The Album Leaf

- See In You /

Disappears

- Another Thought
GIG GUIDE
Between September 2011 and March 2020 we provided a handpicked gig guide every month without fail. It's painful for us that there are currently no gigs to recommend. We hope gigs will return soon to bring you new recommendations, but if you want to reminisce you can still see nine years worth of old gig guides.