RADIO SHOWS & MIXTAPES
Yes, you read that right, Silent Radio does have a radio show, and yes, we do get the irony of it.
We've been off air for over 2 years, but with the current situation we thought we'd give you some new shows and new music to listen to. Aren't we kind!
*****************
The Silent Radio Show 21/05/2016 with Gabriel Minnikin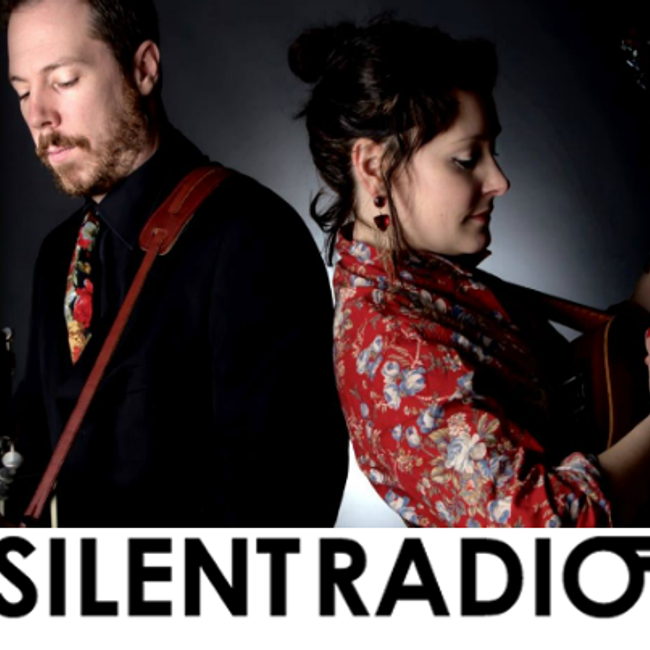 This week we're joined once again by Canadian singer songwriter and former Manchester dweller Gabriel Minnikin. He's on tour showcasing his new musical project with fellow Nova Scotian - Cassie Josephine.

Find out more and listen to the duo's new material here www.facebook.com/cassieandgabriel

Plus, we feature acts selected from our hand-picked gig guide and also those hitting the Silent Radio headlines.

This is our weekly audible version of the North's best independent music website, SilentRadio.co.uk.

The Silent Radio Show - live every Saturday afternoon 3-5 on Fab Radio International.


TRACK LISTING
Jagwar Ma

- Come Save Me /

Porches

- Be Apart /

Cate Le Bon

- Wonderful /

Nots

- Shelf Life /

Mothers

- Copper Mines /

Gabriel Minnikin and Cassie Josephine

- Red Dirt Morning /

Marissa Nadler

- We Are Coming Back /

Homeshake

- Give It To Me /

The Beach Boys

- Sloop John B /

Everything Everything

- Kemosabe /

The Franklys

- Comedown /

The Velveteins

- Hanging From The Ceiling /

Sundara Karma

- Loveblood /

Estrons

- Make A Man /

Owiny Sigoma Band

- Wires /

The Nightingales

- The Only Son /

Leo James Conroy

- Glass Houses /

Eccentronic Research Council

- There's A War On People Going On
GIG GUIDE
Between September 2011 and March 2020 we provided a handpicked gig guide every month without fail. It's painful for us that there are currently no gigs to recommend. We hope gigs will return soon to bring you new recommendations, but if you want to reminisce you can still see nine years worth of old gig guides.