RADIO SHOWS & MIXTAPES
Yes, you read that right, Silent Radio does have a radio show, and yes, we do get the irony of it.
RADIO SHOW UPDATE!
We've been broadcasting our weekly show for almost 4 years (yikes) and like all good musical outfits, we're due an image change.
So, bear with us, whilst we tinker with our format.
Watch this space!
In the meantime, enjoy our weekly mixtapes of Manchester gigs and discover your new favourite.
You can listen to all the previous shows / mixtapes again below, or via the App.
*****************
20/09/2014 with We Were Promised Jetpacks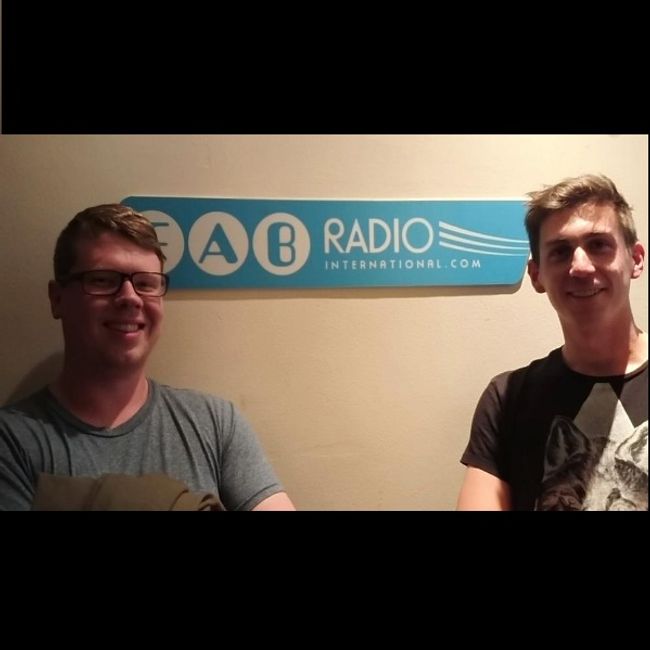 Guests in the studio were Adam Thompson and Sean Smith of We Were Promised Jetpacks.
Our radio show goes out live every Saturday 3-5 on Fab Radio International.
TRACK LISTING
Alt-J

- Left Hand Free /

The Slow Readers Club

- Don't Mind /

We Were Promised Jetpacks

- Safety In Numbers /

We Were Promised Jetpacks

- I Keep It Composed /

First Aid Kit

- My Silver Lining /

Girlpool

- Jane /

Moscow Transport

- Holder /

Keston Cobblers' Club

- Beam /

Angel Olsen

- Hi Five /

Eagulls

- Hollow Visions /

Ezra Furman

- I Wanna Destroy Myself /

The John Steel Singers

- State Of Unrest /

Flaming Lips

- Can't Get You Out Of My Head