RADIO SHOWS & MIXTAPES
Yes, you read that right, Silent Radio does have a radio show, and yes, we do get the irony of it.
We've been off air for over 2 years, but with the current situation we thought we'd give you some new shows and new music to listen to. Aren't we kind!
*****************
20/09/2014 with We Were Promised Jetpacks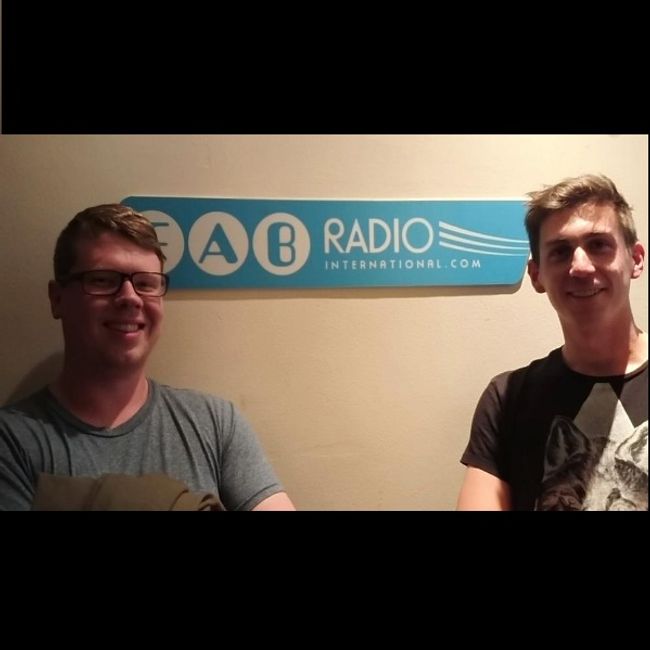 Guests in the studio were Adam Thompson and Sean Smith of We Were Promised Jetpacks.
Our radio show goes out live every Saturday 3-5 on Fab Radio International.
TRACK LISTING
Alt-J

- Left Hand Free /

The Slow Readers Club

- Don't Mind /

We Were Promised Jetpacks

- Safety In Numbers /

We Were Promised Jetpacks

- I Keep It Composed /

First Aid Kit

- My Silver Lining /

Girlpool

- Jane /

Moscow Transport

- Holder /

Keston Cobblers' Club

- Beam /

Angel Olsen

- Hi Five /

Eagulls

- Hollow Visions /

Ezra Furman

- I Wanna Destroy Myself /

The John Steel Singers

- State Of Unrest /

Flaming Lips

- Can't Get You Out Of My Head