RADIO SHOWS & MIXTAPES
Yes, you read that right, Silent Radio does have a radio show, and yes, we do get the irony of it.
RADIO SHOW UPDATE!
We've been broadcasting our weekly show for almost 4 years (yikes) and like all good musical outfits, we're due an image change.
So, bear with us, whilst we tinker with our format.
Watch this space!
In the meantime, enjoy our weekly mixtapes of Manchester gigs and discover your new favourite.
You can listen to all the previous shows / mixtapes again below, or via the App.
*****************
The Silent Radio Show 19/12/2015 Christmas Special with Mark Burgess (ChameleonsVox /The Chameleons)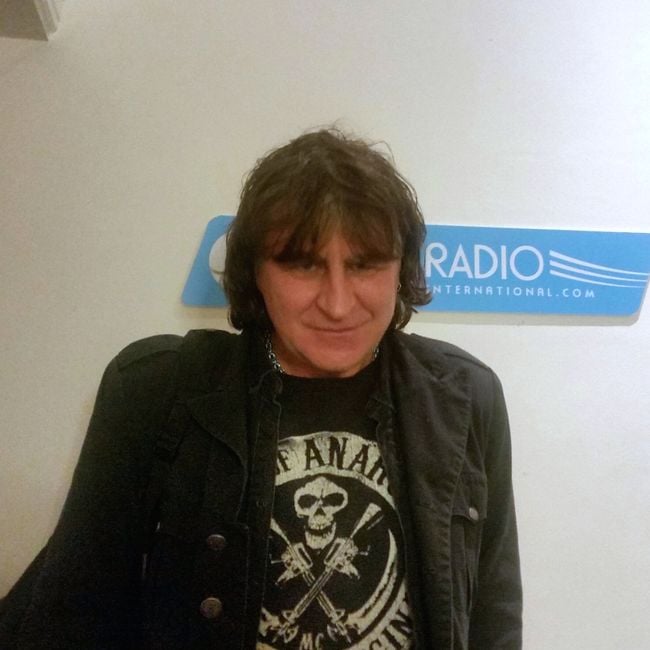 We've thrown the usual format out the window this week and we instead bring a show packed full of alternative festive treats.

Not only that, we were graced with the presence of Mark Burgess from Chameleons Vox live in the studio for a second time to tell us yet more stories from his thirty-five years in the music business.

The Silent Radio Show goes out live every Saturday afternoon 3-5 on Fab Radio International.

TRACK LISTING
Kay Martin and her Bodyguards

- Hang Your Balls on the Christmas Tree /

Summer Camp

- I Don't Wanna Wait Til Christmas /

Sufjan Stevens

- Sister Winter /

Goldfrapp

- Winter Wonderland /

Mr B The Gentleman Rhymer

- All I Want For Christmas Is An Original Jawa With Vinyl Cape /

Half Man Half Biscuit

- All I Want For Christmas Is A Dukla Prague Away Kit /

Money

- A Cocaine Christmas And An Alcoholic's New Year (Live - The White Hotel, Salford) /

Smashing Pumpkins

- Christmastime /

The Wave Pictures

- Christmas Blues (with Darren Hayman) /

The Lovely Eggs

- I'm Going To Build My Snowman Better Than Yours /

Sweet Baboo

- Don't Be Alone (This Christmas) /

The Chameleons

- Nostalgia (Peel Session) /

The Chameleons

- The Fan And The Bellows /

Marika Hackman

- Have Yourself A Merry Little Christmas /

Clap Your Hands Say Yeah

- In This Home on Ice /

Low

- Just Like Christmas /

PINS

- Kiss Me Quickly (It's Christmas) /

The Fall

- Hark The Herald Angels Sing