RADIO SHOWS & MIXTAPES
Yes, you read that right, Silent Radio does have a radio show, and yes, we do get the irony of it.
RADIO SHOW UPDATE!
We've been broadcasting our weekly show for almost 4 years (yikes) and like all good musical outfits, we're due an image change.
So, bear with us, whilst we tinker with our format.
Watch this space!
In the meantime, enjoy our weekly mixtapes of Manchester gigs and discover your new favourite.
You can listen to all the previous shows / mixtapes again below, or via the App.
*****************
The Silent Radio Show 19/03/2016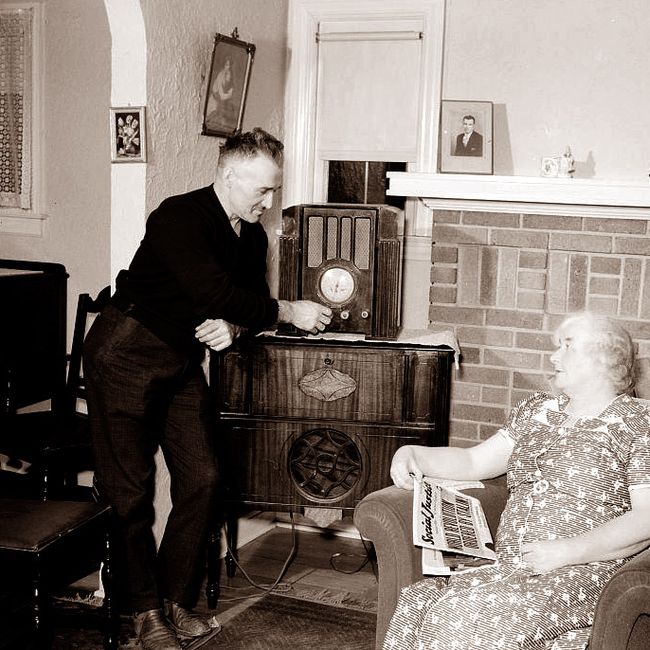 SHOW #105. We've been doing our live radio show for over 2 years now, but no time for celebrations as we had a bag full of music just for you. Featuring acts selected from our hand-picked gig guide and also those hitting the Silent Radio headlines.

This is our weekly audible version of the North's best independent music website, SilentRadio.co.uk.

The Silent Radio Show - live every Saturday afternoon 3-5 on Fab Radio International.


TRACK LISTING
The Duke Spirit

- Hands /

Spring King

- Rectifier /

Submotion Orchestra

- Kimono /

La Dispute

- C /

Bernard & Edith

- Girls Night Out /

Dutch Uncles

- The Ink /

Emile Bernard

- The Distance Between Us /

The Franklys

- Bad News /

Our Mother

- Surprise Machine /

Paul Heaton & Jacqui Abbott

- The Queen Of Soho /

Camp Claude

- Lost And Found /

The Tapestry

- We Talk /

She Drew The Gun

- Poem /

Nine Black Alps

- Vampire In The Sun /

DIIV

- Under The Sun /

Virgin Kids

- Cracks in Colour /

Emmy The Great

- Algorithm /

Dog Chocolate

- Everyday's the End of the World for Someone /

The Orielles

- Just Like Glue