RADIO SHOWS & MIXTAPES
Yes, you read that right, Silent Radio does have a radio show, and yes, we do get the irony of it.
We've been off air for over 2 years, but with the current situation we thought we'd give you some new shows and new music to listen to. Aren't we kind!
*****************
18/10/2014 with Songs For Walter Playing Live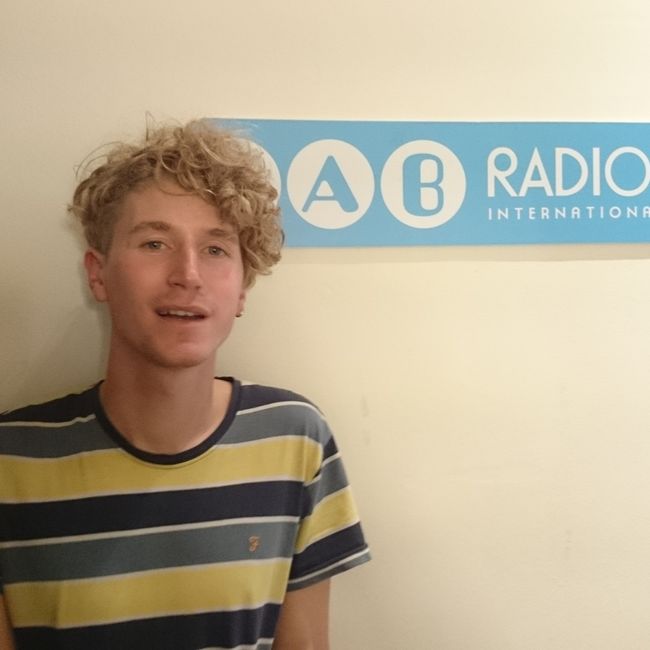 Guest on the show was Songs For Walter (Laurie Hulme), who played live for our second Silent Session.
Our radio show goes out live every Saturday 3-5 on Fab Radio International.
TRACK LISTING
Death From Above 1979

- Romantic Rights /

Peter Broderick

- Colours Of The Night /

Black Rivers

- Voyager 1 /

Jungle

- Time /

Palace

- Bitter /

St. Vincent

- Digital Witness /

Dan Croll

- From Nowhere /

Dream Themes

- The Awakening /

Galaxians

- Strictly Business /

Dream Themes

- BBC News 2000 /

Teleman

- Mainline /

Wolf Alice

- Moaning Lisa Smile /

Bad Breeding

- Chains /

Pixies

- Mr Grieves /

Songs For Walter

- Tougher Than A Soldier's Boots /

Songs For Walter

- Nick's Song (live) /

Bad Grammar

- Stay Toned