RADIO SHOWS & MIXTAPES
Yes, you read that right, Silent Radio does have a radio show, and yes, we do get the irony of it.
We've been off air for over 2 years, but with the current situation we thought we'd give you some new shows and new music to listen to. Aren't we kind!
*****************
Silent Radio - 18/08/2020 - Freebie Jeebies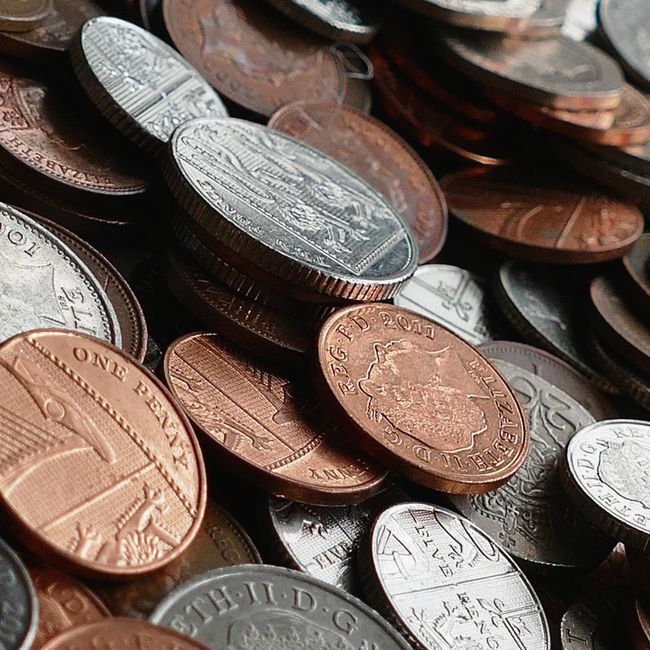 Silent Radio presents the latest episode of Freebie Jeebies.

Join Ian Burke as he compiles a radio show using only music available on a pay-what-you-want basis. If you like any of the songs on this show, and you can afford to support the artists, please do pay something (most of these songs can be found on Bandcamp).
TRACK LISTING
Colossal

- Brave The Elements /

Mesita

- I Love My Friends /

Retirement Party

- Compensation /

Negative Neutron

- Arrival /

Ero Guro & The First Seed

- Alter Music /

Lapin

- Sauvez Willy /

La Bergerie

- Chimene (Gorilla Glock Remix) /

Weatherbox

- Take Five /

Grotbags

- Hiya /

Organ Eyes

- Stanley Kubrick /

Realms

- At The Edge Of A Dream (Demo) /

Mechanical Museum

- My Face Is Melting & I'm Happy /

Alas

- Pohjasakka
GIG GUIDE
Between September 2011 and March 2020 we provided a handpicked gig guide every month without fail. It's painful for us that there are currently no gigs to recommend. We hope gigs will return soon to bring you new recommendations, but if you want to reminisce you can still see nine years worth of old gig guides.