RADIO SHOWS & MIXTAPES
Yes, you read that right, Silent Radio does have a radio show, and yes, we do get the irony of it.
RADIO SHOW UPDATE!
We've been broadcasting our weekly show for almost 4 years (yikes) and like all good musical outfits, we're due an image change.
So, bear with us, whilst we tinker with our format.
Watch this space!
In the meantime, enjoy our weekly mixtapes of Manchester gigs and discover your new favourite.
You can listen to all the previous shows / mixtapes again below, or via the App.
*****************
The Silent Radio Show 16/05/2015 with guests Fran Canning & Sam Parry (XmenBTeam)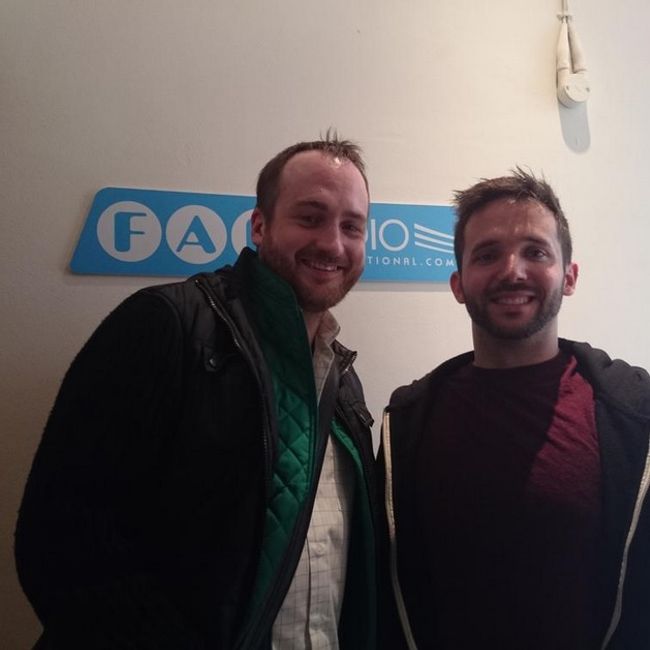 As always, loads of great music picked from the Silent Radio website and gig guide.
plus we were joined in the studio by Fran Canning of Opening Act Promotions along with Sam Parry frontman of XmeBTeam who played live for our seventh Silent Session.

Previous Silent Session videos can be seen here - http://www.silentradio.co.uk/the-silent-sessions/

Our radio show goes out live every Saturday 3-5 on Fab Radio International.
TRACK LISTING
Sweet Baboo

- Sometimes /

One Unique Signal

- One Three Five /

AUTOBAHN

- Immaterial Man /

Tor Miller

- Midnight /

Chastity Belt

- Joke /

Mr B The Gentleman Rhymer

- Curtsey For Me /

Hot Head Show

- Medication, A Success Story /

American Football

- I'll See You When We're Not So Emotional /

Fat White Family

- I Am Mark E Smith /

SheBeat

- Always On The Run /

XmenBTeam

- Amnesty (live Silent Session) /

Foxtrott

- Driven /

Public Service Broadcasting

- Geoffrey Went Too Far