RADIO SHOWS & MIXTAPES
Yes, you read that right, Silent Radio does have a radio show, and yes, we do get the irony of it.
We've been off air for over 2 years, but with the current situation we thought we'd give you some new shows and new music to listen to. Aren't we kind!
*****************
Silent Radio - 16/03/2021 - Freebie Jeebies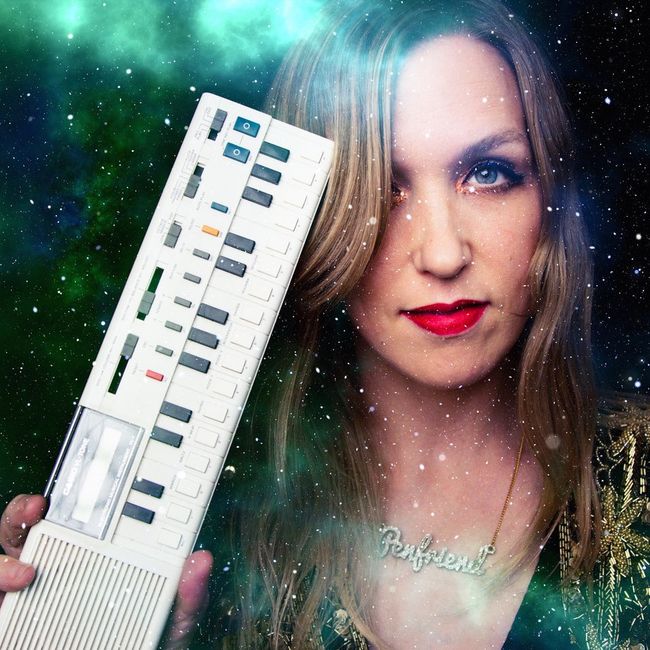 Another hour of Ian Burke's picks from the huge catalogue of pay-what-you-like music available online. Listen, enjoy, and if you can, support these artists however seems appropriate to you. This week's cover star is Penfriend.
TRACK LISTING
Penfriend

- Cancel Your Hopes /

Bennett

- Distant /

Literature

- Mendo Breath /

Casper Mcfadden

- Throwaway0222 /

Nervous Dater

- Farm Song /

Spank Williams

- Lebron James Minor Boogie /

Carson Murphy

- Same Boat /

The Havnauts

- DS al Coda /

Urusei Yatsura

- Siamese /

Oblivian Substanshall

- Operatic Fatty /

Alexis744

- ChinaWave /

MoMA Ready

- The City of Romdo /

Organ Eyes

- Forget Everything /

Designosaur

- Hunger of the Young (Back in Black) /

Wyner Welt

- Change All The Time /

Olhava

- Smouldering Woodland
GIG GUIDE
Between September 2011 and March 2020 we provided a handpicked gig guide every month without fail. It's painful for us that there are currently no gigs to recommend. We hope gigs will return soon to bring you new recommendations, but if you want to reminisce you can still see nine years worth of old gig guides.