RADIO SHOWS & MIXTAPES
Yes, you read that right, Silent Radio does have a radio show, and yes, we do get the irony of it.
We've been off air for over 2 years, but with the current situation we thought we'd give you some new shows and new music to listen to. Aren't we kind!
*****************
Silent Radio - 15/12/2020 - Freebie Jeebies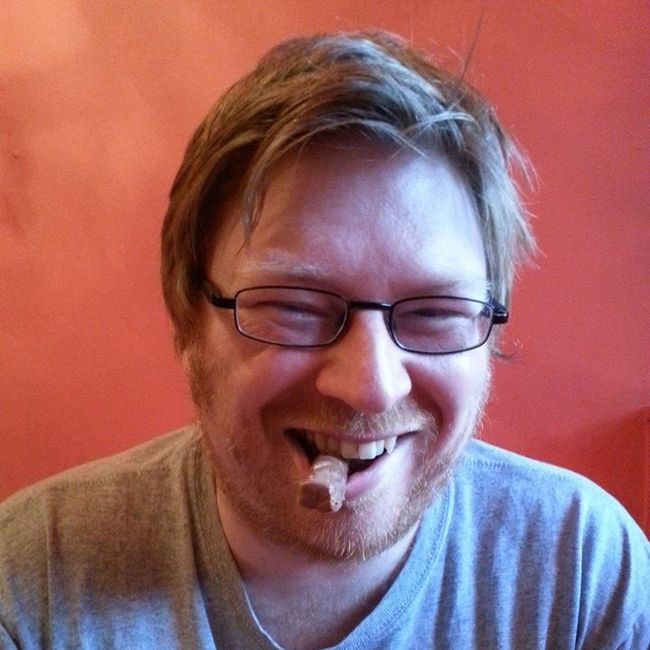 Freebie Jeebies is back for its 19th edition, and for the first time you can see Ian Burke's face. Join him as he takes you through another hour of music available on a name your price basis and discover your new favourite.
TRACK LISTING
Stumps

- I've Had Enough /

Royel Otis

- Without You /

Sipper

- Paimon Prom Dress /

Men I Trust

- Air /

Sault

- Bow (feat. Michael Kiwanuka) /

Cicala

- Do I Still Love You? /

The Oh Hellos

- Boreas /

Moore Family Band

- Raining Inside My Head /

Stiff Richards

- Point of You /

Guitar Fight From Fooly Cooly

- Teens//Candle /

Carly Cosgrove

- Freddie Benson /

The Burning Hell

- Black Metal Friday /

Mild Wild

- Wavy Daisy /

Shana Falana

- Everyone is Gonna Be Okay /

Philary

- Old Leg /

Water From Your Eyes

- Bad In The Sun
GIG GUIDE
Between September 2011 and March 2020 we provided a handpicked gig guide every month without fail. It's painful for us that there are currently no gigs to recommend. We hope gigs will return soon to bring you new recommendations, but if you want to reminisce you can still see nine years worth of old gig guides.