RADIO SHOWS & MIXTAPES
Yes, you read that right, Silent Radio does have a radio show, and yes, we do get the irony of it.
RADIO SHOW UPDATE!
We've been broadcasting our weekly show for almost 4 years (yikes) and like all good musical outfits, we're due an image change.
So, bear with us, whilst we tinker with our format.
Watch this space!
In the meantime, enjoy our weekly mixtapes of Manchester gigs and discover your new favourite.
You can listen to all the previous shows / mixtapes again below, or via the App.
*****************
15/11/2014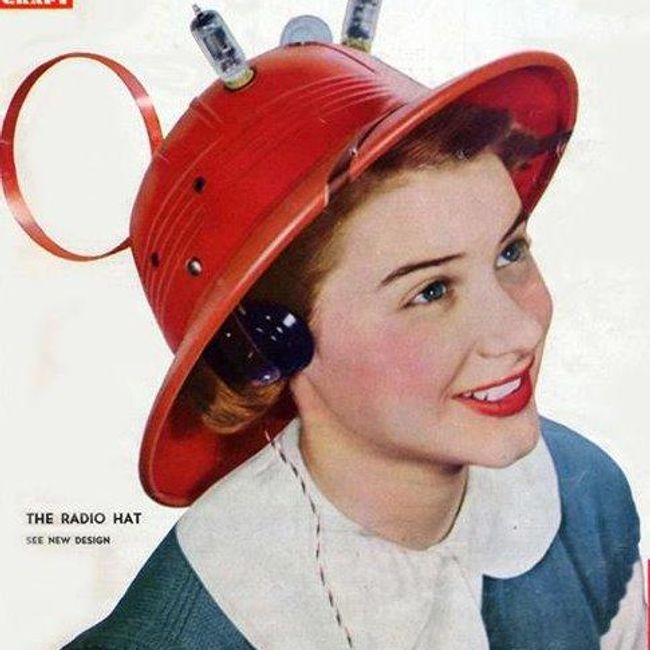 No guests on this show, but we managed to fit in 17 great tracks.
Our radio show goes out live every Saturday 3-5 on Fab Radio International.
TRACK LISTING
Growlers

- Humdrum Blues /

King Tuff

- Keep On Movin' /

Last Lynx

- None of My Friends /

Pulled Apart By Horses

- Beat Up /

Sinkane

- New Name /

Kagoule

- It Knows It /

The Jesus And Mary Chain

- Just Like Honey /

City Reign

- When You Got It All /

Allo Darlin'

- Romance And Adventure /

Slug

- Cockeyed Rabbit Wrapped in Plastic /

Hanni El Khatib

- Moonlight /

Pere Ubu

- Golden Surf II /

Bosco Rogers

- The Middle /

John Shuttleworth

- Two Margarines /

The Gaslight Anthem

- Great Expectations /

Lykke Li

- I Follow Rivers /

Bird

- I Wanna Be Adored