RADIO SHOWS & MIXTAPES
Yes, you read that right, Silent Radio does have a radio show, and yes, we do get the irony of it.
We've been off air for over 2 years, but with the current situation we thought we'd give you some new shows and new music to listen to. Aren't we kind!
*****************
The Silent Radio Show 15/08/2015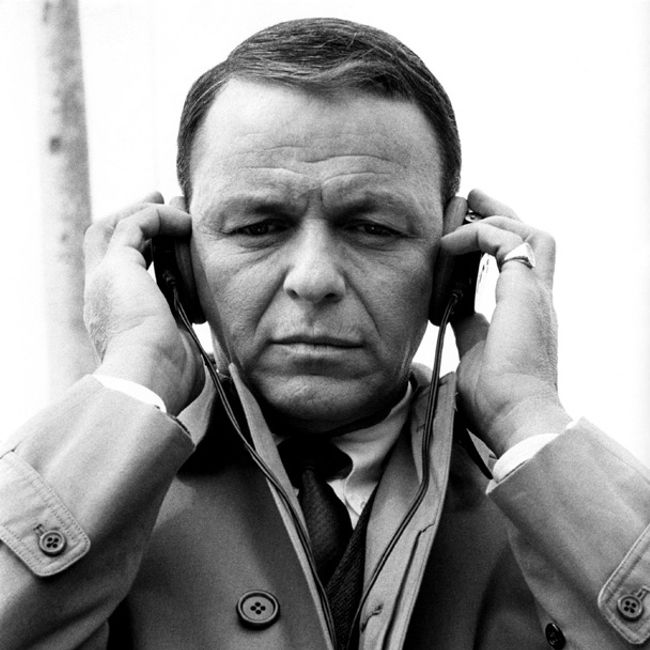 Another jam packed radio show full of great music, 18 tracks to be precise. We even received a call live on air from a cold calling company trying to sell us some solar panels.

Our radio show goes out live every Saturday 3-5 on Fab Radio International.
TRACK LISTING
Heavy On The Magic

- Val Doonican Express /

U.S. Girls

- Damn That Valley /

Kiran Leonard

- Working People /

The Polar Dream

- Caballos (Horses) /

Demob Happy

- Wash It Down /

Krill

- Torturer /

Jacuzzi Boys

- Sun /

Gnoomes

- Roadhouse /

Abby

- Hush /

Monotony

- Canceller /

Peter Broderick

- Get On With Your Life /

Mike Garry & Joe Duddell

- St. Anthony: An Ode To Anthony H Wilson /

John Grant feat. Tracey Thorn

- Disappointing /

Azuma Vega

- Sabbath /

The Postal Service

- Such Great Heights /

Keel Her

- Go /

The School

- All I Want From You Is Everything /

Esper Scout

- Belay