RADIO SHOWS & MIXTAPES
Yes, you read that right, Silent Radio does have a radio show, and yes, we do get the irony of it.
We've been off air for over 2 years, but with the current situation we thought we'd give you some new shows and new music to listen to. Aren't we kind!
*****************
The Silent Radio Show 15/08/2015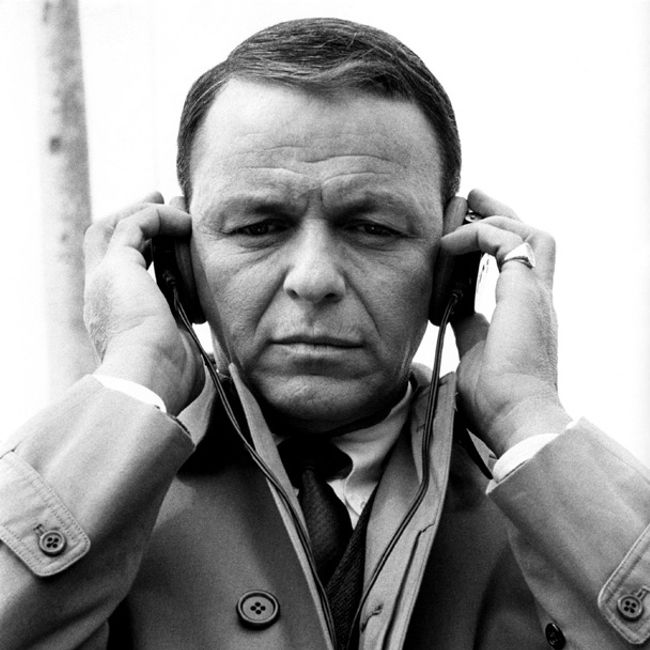 Another jam packed radio show full of great music, 18 tracks to be precise. We even received a call live on air from a cold calling company trying to sell us some solar panels.

Our radio show goes out live every Saturday 3-5 on Fab Radio International.
TRACK LISTING
Heavy On The Magic

- Val Doonican Express /

U.S. Girls

- Damn That Valley /

Kiran Leonard

- Working People /

The Polar Dream

- Caballos (Horses) /

Demob Happy

- Wash It Down /

Krill

- Torturer /

Jacuzzi Boys

- Sun /

Gnoomes

- Roadhouse /

Abby

- Hush /

Monotony

- Canceller /

Peter Broderick

- Get On With Your Life /

Mike Garry & Joe Duddell

- St. Anthony: An Ode To Anthony H Wilson /

John Grant feat. Tracey Thorn

- Disappointing /

Azuma Vega

- Sabbath /

The Postal Service

- Such Great Heights /

Keel Her

- Go /

The School

- All I Want From You Is Everything /

Esper Scout

- Belay
GIG GUIDE
Between September 2011 and March 2020 we provided a handpicked gig guide every month without fail. It's painful for us that there are currently no gigs to recommend. We hope gigs will return soon to bring you new recommendations, but if you want to reminisce you can still see nine years worth of old gig guides.