RADIO SHOWS & MIXTAPES
Yes, you read that right, Silent Radio does have a radio show, and yes, we do get the irony of it.
RADIO SHOW UPDATE!
We've been broadcasting our weekly show for almost 4 years (yikes) and like all good musical outfits, we're due an image change.
So, bear with us, whilst we tinker with our format.
Watch this space!
In the meantime, enjoy our weekly mixtapes of Manchester gigs and discover your new favourite.
You can listen to all the previous shows / mixtapes again below, or via the App.
*****************
The Silent Radio Show 15/08/2015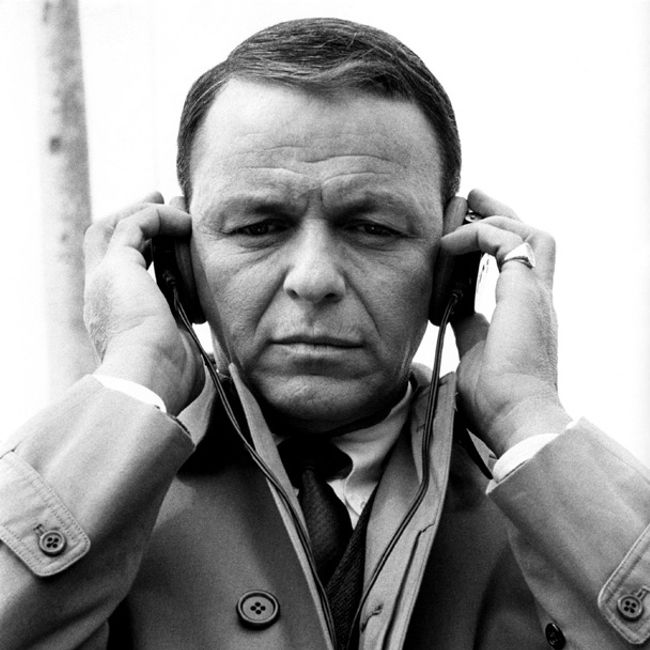 Another jam packed radio show full of great music, 18 tracks to be precise. We even received a call live on air from a cold calling company trying to sell us some solar panels.

Our radio show goes out live every Saturday 3-5 on Fab Radio International.
TRACK LISTING
Heavy On The Magic

- Val Doonican Express /

U.S. Girls

- Damn That Valley /

Kiran Leonard

- Working People /

The Polar Dream

- Caballos (Horses) /

Demob Happy

- Wash It Down /

Krill

- Torturer /

Jacuzzi Boys

- Sun /

Gnoomes

- Roadhouse /

Abby

- Hush /

Monotony

- Canceller /

Peter Broderick

- Get On With Your Life /

Mike Garry & Joe Duddell

- St. Anthony: An Ode To Anthony H Wilson /

John Grant feat. Tracey Thorn

- Disappointing /

Azuma Vega

- Sabbath /

The Postal Service

- Such Great Heights /

Keel Her

- Go /

The School

- All I Want From You Is Everything /

Esper Scout

- Belay