RADIO SHOWS & MIXTAPES
Yes, you read that right, Silent Radio does have a radio show, and yes, we do get the irony of it.
We've been off air for over 2 years, but with the current situation we thought we'd give you some new shows and new music to listen to. Aren't we kind!
*****************
Silent Radio - 15/05/2021 - Freebie Jeebies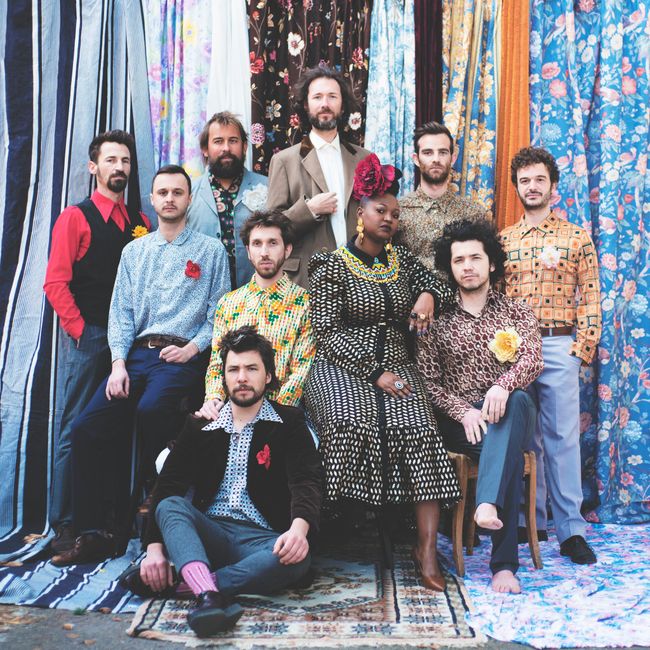 Another hour of music chosen by and introduced to you by Ian Burke. All the songs are available online on a pay-what-you-like basis. Listen, enjoy, discover your new favourite artist.
TRACK LISTING
Electric Mamba

- Zingo /

You Are Something True

- Wind Chime Symphony /

Combat Naps

- Newfound Appreciation /

Flung

- Ultra /

Billy No Mates

- Moon of Lurve /

Ghoulies

- NPC /

Clamm

- Keystone Pols /

Cas Metah, Sintax the Terrific & DJ Sean P

- Indie Pen Dents (feat. Mouf Warren) /

Samuel Smoky Purple

- Collapse of Stargazer /

Kitchen

- Shooting Star /

Dasha & Seryozha

- Okean /

Sad Hair Day

- Green & Blue /

Cherry Slide

- Consolation Prize /

This is the Bridge

- Machines of Loving Grace /

Throth

- The Woods /

Sunnbrella

- Lost & Found /

Brickcity

- The Bones We Used to Share