RADIO SHOWS & MIXTAPES
Yes, you read that right, Silent Radio does have a radio show, and yes, we do get the irony of it.
We've been off air for over 2 years, but with the current situation we thought we'd give you some new shows and new music to listen to. Aren't we kind!
*****************
Silent Radio - 15/05/2021 - Freebie Jeebies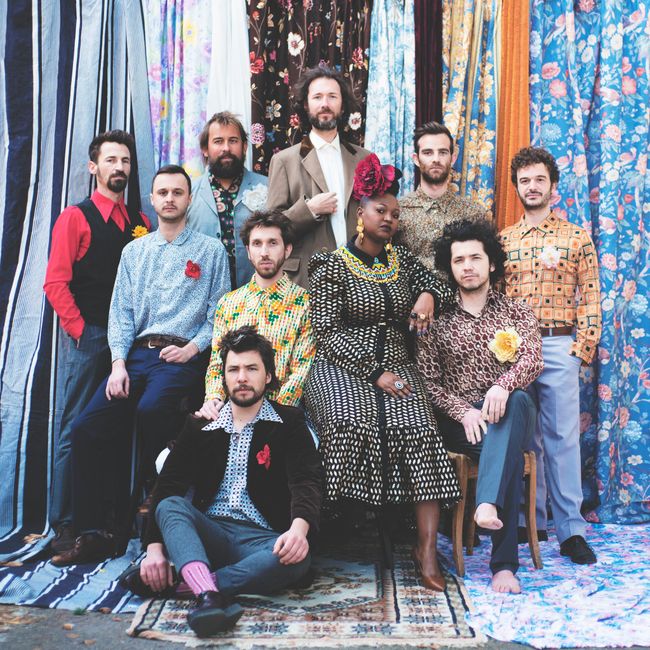 Another hour of music chosen by and introduced to you by Ian Burke. All the songs are available online on a pay-what-you-like basis. Listen, enjoy, discover your new favourite artist.
TRACK LISTING
Electric Mamba

- Zingo /

You Are Something True

- Wind Chime Symphony /

Combat Naps

- Newfound Appreciation /

Flung

- Ultra /

Billy No Mates

- Moon of Lurve /

Ghoulies

- NPC /

Clamm

- Keystone Pols /

Cas Metah, Sintax the Terrific & DJ Sean P

- Indie Pen Dents (feat. Mouf Warren) /

Samuel Smoky Purple

- Collapse of Stargazer /

Kitchen

- Shooting Star /

Dasha & Seryozha

- Okean /

Sad Hair Day

- Green & Blue /

Cherry Slide

- Consolation Prize /

This is the Bridge

- Machines of Loving Grace /

Throth

- The Woods /

Sunnbrella

- Lost & Found /

Brickcity

- The Bones We Used to Share
GIG GUIDE
Between September 2011 and March 2020 we provided a handpicked gig guide every month without fail. It's painful for us that there are currently no gigs to recommend. We hope gigs will return soon to bring you new recommendations, but if you want to reminisce you can still see nine years worth of old gig guides.