RADIO SHOWS & MIXTAPES
Yes, you read that right, Silent Radio does have a radio show, and yes, we do get the irony of it.
We've been off air for over 2 years, but with the current situation we thought we'd give you some new shows and new music to listen to. Aren't we kind!
*****************
The Silent Radio Show 14/11/2015 with The Lovely Eggs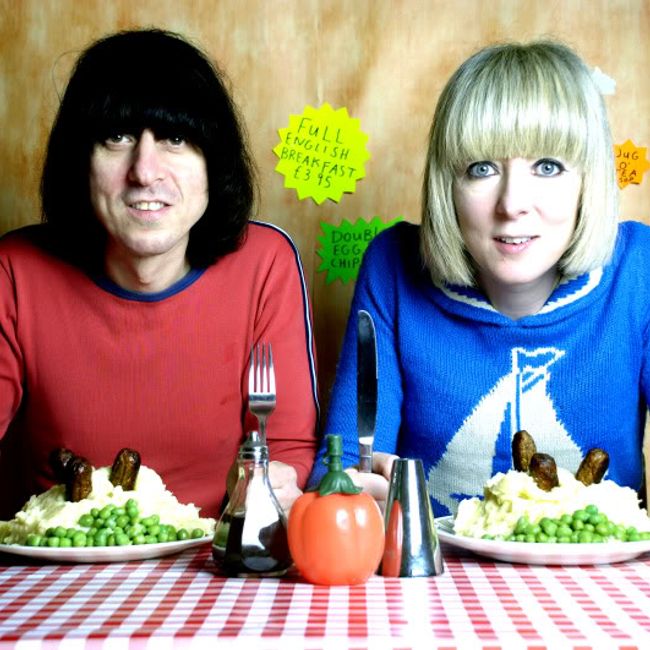 The Silent Radio Show is a weekly audible version of the North's best independent music website, SilentRadio.co.uk. Featuring the bands and acts gracing our hand-picked gig guide and hitting the Silent Radio headlines.

This week we spoke to Silent Radio favourites The Lovely Eggs ahead of their sold out show at The Deaf Institute.

The Silent Radio Show is Live every Saturday 3-5 on Fab Radio International.

TRACK LISTING
Uncle Acid and The Deadbeats

- Inside /

My Igloo

- Dinner Hour /

Ezra Furman

- Lousy Connection /

Tom Williams & The Boat

- All Day /

Songs For Walter

- Tougher Than a Soldier's Boots /

Junk

- Dennis Wilson /

Beans On Toast

- Folk Singer /

Palma Violets

- Danger In The Club /

Of Monsters And Men

- Little Talks /

Kurt Vile

- Kidding Around /

Younghusband

- Better Times /

Kins

- Mockasin's /

Musée Mécanique

- Fits And Starts /

The Lovely Eggs

- Goofin' Around (in Lancashire) /

Oscar

- Breaking My Phone /

Tuff Love

- That's Right /

Maxïmo Park

- I Recognise The Light /

The Wedding Present

- Brassneck