RADIO SHOWS & MIXTAPES
Yes, you read that right, Silent Radio does have a radio show, and yes, we do get the irony of it.
We've been off air for over 2 years, but with the current situation we thought we'd give you some new shows and new music to listen to. Aren't we kind!
*****************
14/06/2014 with Matthew Boycott-Garnett (Carefully Planned)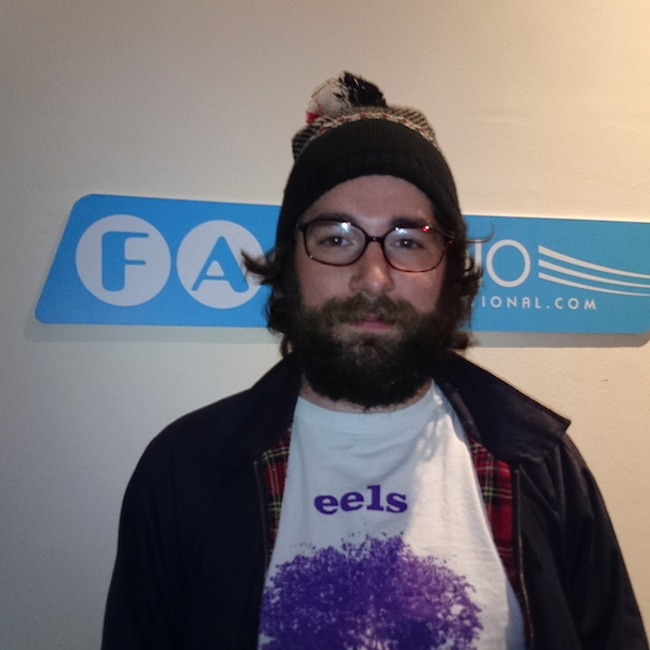 Guest on the show was Matthew Boycott-Garnett, organiser of Carefully Planned All Dayer and Carefully Planned Festival
TRACK LISTING
Jurassic 5

- The Way We Do It /

Literature Thieves

- Waves That Weave /

together PANGEA

- Sick Shit /

Weird Era

- Summer Heights /

Screaming Maldini

- Islands /

Eels

- I Like Birds /

Edwyn Collins

- Dilemna /

Paul Simon

- Kodachrome /

Natalie McCool

- Wind Blows Harder /

Butcher The Bar

- Silk Tilts /

Aerosmith

- Shut Up and Dance /

Cerebral Ballzy

- Better In Leather /

Mamas & the Papas

- California Dreamin' /

Happyness

- Leave The Party /

Cliff Richard & The Young Ones

- Living Doll
GIG GUIDE
Between September 2011 and March 2020 we provided a handpicked gig guide every month without fail. It's painful for us that there are currently no gigs to recommend. We hope gigs will return soon to bring you new recommendations, but if you want to reminisce you can still see nine years worth of old gig guides.