RADIO SHOWS & MIXTAPES
Yes, you read that right, Silent Radio does have a radio show, and yes, we do get the irony of it.
We've been off air for over 2 years, but with the current situation we thought we'd give you some new shows and new music to listen to. Aren't we kind!
*****************
The Silent Radio Show 14/05/2016 with The Burning Hell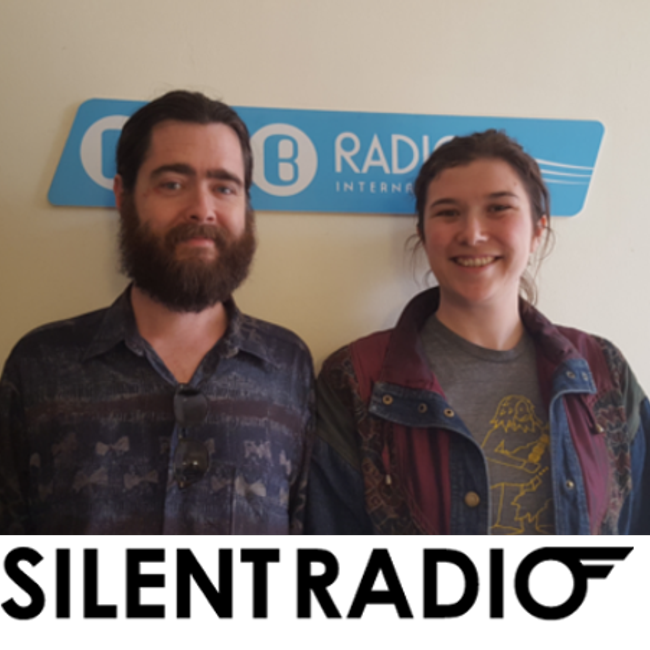 This week we joined in the studio by The Burning Hell, who're currently on a huge European Tour. We covered such bases as kind Yorkshire mechanics, funeral parlour gigs, man buns, killer tips for hitting the big time, complicated clarinet rigs, new albums & much more...

The Burning Hell's latest album "Public Library" is out now - get it here www.WeAreTheBurningHell.com

Plus, we feature acts selected from our hand-picked gig guide and also those hitting the Silent Radio headlines.

This is our weekly audible version of the North's best independent music website, SilentRadio.co.uk.

The Silent Radio Show - live every Saturday afternoon 3-5 on Fab Radio International.


TRACK LISTING
Yak

- Harbour The Feeling /

The Garden Centre

- Riding /

The Black Delta Movement

- The Trip /

Sudakistan

- Atomico /

Pete Doherty

- Arcady /

Thomas Truax

- Prove It To My Daughter /

Bleached

- Sleepwalking /

Richard Ashcroft

- Break The Night With Colour /

Tiny Ruins

- Turn Around /

Black Lips

- Make You Mine /

The Joy Formidable

- A Heavy Abacus /

Metronomy

- Old Skool /

Yuck

- Cannonball /

The Burning Hell

- Men Without Hats /

The Burning Hell

- The Road /

Cowtown

- Monotone Face /

PINS

- Baby Bhangs /

The Eccentronic Research Council

- Ghost Of Old Lizzy Southerns Returns