RADIO SHOWS & MIXTAPES
Yes, you read that right, Silent Radio does have a radio show, and yes, we do get the irony of it.
RADIO SHOW UPDATE!
We've been broadcasting our weekly show for almost 4 years (yikes) and like all good musical outfits, we're due an image change.
So, bear with us, whilst we tinker with our format.
Watch this space!
In the meantime, enjoy our weekly mixtapes of Manchester gigs and discover your new favourite.
You can listen to all the previous shows / mixtapes again below, or via the App.
*****************
The Silent Radio Show 14/05/2016 with The Burning Hell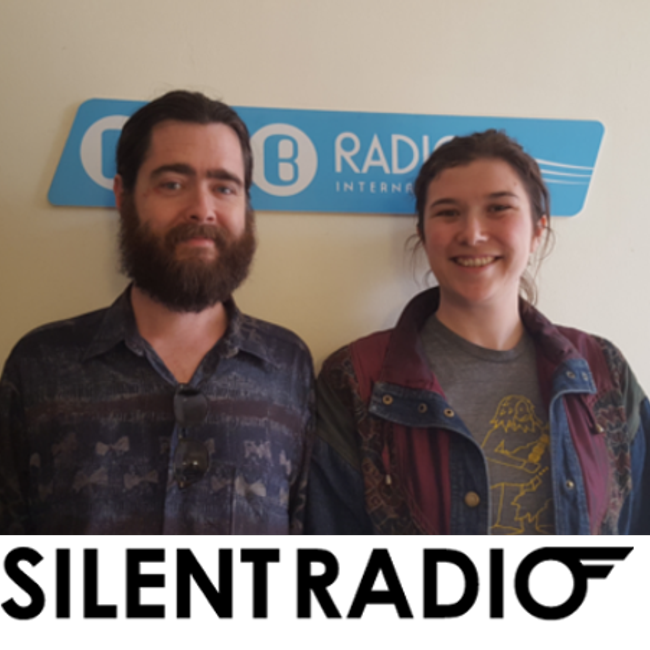 This week we joined in the studio by The Burning Hell, who're currently on a huge European Tour. We covered such bases as kind Yorkshire mechanics, funeral parlour gigs, man buns, killer tips for hitting the big time, complicated clarinet rigs, new albums & much more...

The Burning Hell's latest album "Public Library" is out now - get it here www.WeAreTheBurningHell.com

Plus, we feature acts selected from our hand-picked gig guide and also those hitting the Silent Radio headlines.

This is our weekly audible version of the North's best independent music website, SilentRadio.co.uk.

The Silent Radio Show - live every Saturday afternoon 3-5 on Fab Radio International.


TRACK LISTING
Yak

- Harbour The Feeling /

The Garden Centre

- Riding /

The Black Delta Movement

- The Trip /

Sudakistan

- Atomico /

Pete Doherty

- Arcady /

Thomas Truax

- Prove It To My Daughter /

Bleached

- Sleepwalking /

Richard Ashcroft

- Break The Night With Colour /

Tiny Ruins

- Turn Around /

Black Lips

- Make You Mine /

The Joy Formidable

- A Heavy Abacus /

Metronomy

- Old Skool /

Yuck

- Cannonball /

The Burning Hell

- Men Without Hats /

The Burning Hell

- The Road /

Cowtown

- Monotone Face /

PINS

- Baby Bhangs /

The Eccentronic Research Council

- Ghost Of Old Lizzy Southerns Returns