RADIO SHOWS & MIXTAPES
Yes, you read that right, Silent Radio does have a radio show, and yes, we do get the irony of it.
RADIO SHOW UPDATE!
We've been broadcasting our weekly show for almost 4 years (yikes) and like all good musical outfits, we're due an image change.
So, bear with us, whilst we tinker with our format.
Watch this space!
In the meantime, enjoy our weekly mixtapes of Manchester gigs and discover your new favourite.
You can listen to all the previous shows / mixtapes again below, or via the App.
*****************
The Silent Radio Show 14/03/2015 with a live Silent Session from Laura James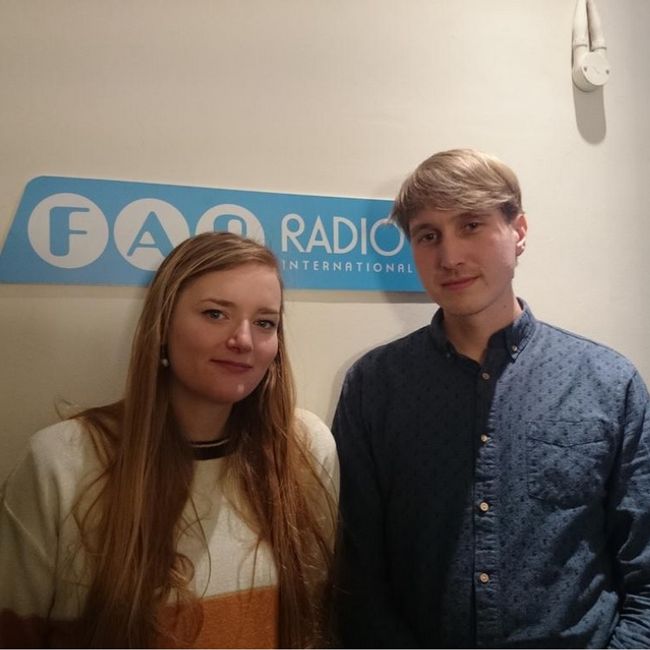 This week we had the pleasure of being joined live in the studio by Laura James (with Atle Kvia on mandolin) for Silent Session #5. As it was our 1 year milestone show, we also had some birthday messages from Bad Grammar, Postcards From Jeff, The Franklys, The Wave Pictures, The Lovely Eggs and some listeners (Dog Bottomley and Brian Kinrade).

Our radio show goes out live every Saturday 3-5 on Fab Radio International.
TRACK LISTING
North Atlantic Oscillation

- Wires /

Kiran Leonard

- Wild Walks /

Sandy Nelson

- The Beat Goes On /

Tom Williams and the Boat

- Too Young /

Steve Harley & Cockney Rebel

- Judy Teen /

Onions

- Here Comes The Rage /

PINS

- Too Little Too Late /

Sivu

- Can't Stop Now /

Jose Gonzalez

- Heartbeats /

David Bowie

- Scary Monsters (And Super Creeps) /

Laura James

- Every Little Amber (live Silent Session) /

Laura James

- Rooftops (live Silent Session) /

Wilko Johnson

- Roxette /

The Osclation

- No Place To Go /

Johnny Cash

- One