RADIO SHOWS & MIXTAPES
Yes, you read that right, Silent Radio does have a radio show, and yes, we do get the irony of it.
We've been off air for over 2 years, but with the current situation we thought we'd give you some new shows and new music to listen to. Aren't we kind!
*****************
The Silent Radio Show 14/02/2015 with The Lucid Dream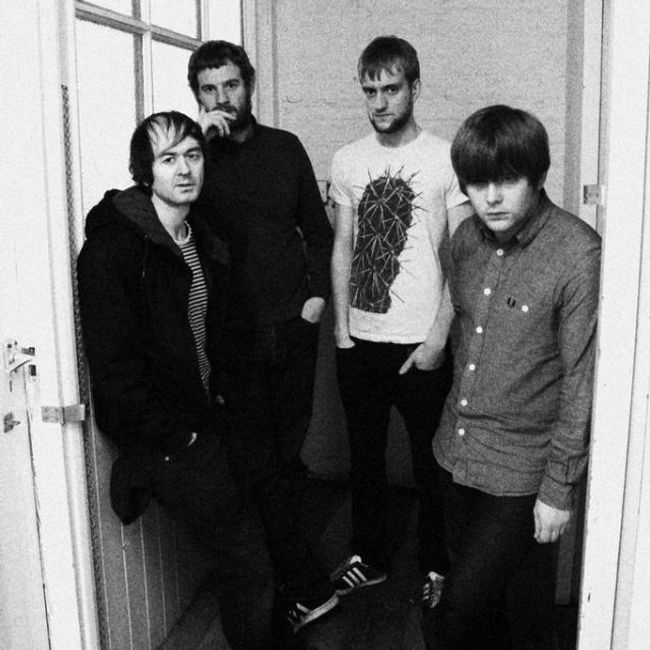 Mark from The Lucid Dream chatted to us on the telephone during their visit to Manchester, plus we have a whole host of other music from the bands playing Manchester in the coming seven days.
As it was Valentines Day there's a few extra tracks picked by the presenters and some 'romantic' comedy clips added for laughs.
Our radio show goes out live every Saturday 3-5 on Fab Radio International.
TRACK LISTING
King Charles

- Mississippi Isabel /

The Decemberists

- Don't Carry It All /

Two Gallants

- Incidental /

Lydia Ainsworth

- Hologram /

Girlpool

- Jane /

Kitty, Daisy and Lewis

- I'm Going Back /

The Lucid Dream

- Love In My Veins /

Dope Body

- Bangers & Yos /

Kid Carpet

- Ace Like Space /

The War On Drugs

- Lost In The Dream /

Joey Fourr

- My Dolphins /

Twin Peaks

- Flavor /

Sweet Baboo

- C'mon Let's Mosh /

The Wave Pictures

- Pea Green Coat /

The Long Blondes

- Once and Never Again /

Get Inuit

- I Would /

Grouplove

- Tongue Tied /

Nisennenmondai

- A