RADIO SHOWS & MIXTAPES
Yes, you read that right, Silent Radio does have a radio show, and yes, we do get the irony of it.
We've been off air for over 2 years, but with the current situation we thought we'd give you some new shows and new music to listen to. Aren't we kind!
*****************
The Silent Radio Show 14/02/2015 with The Lucid Dream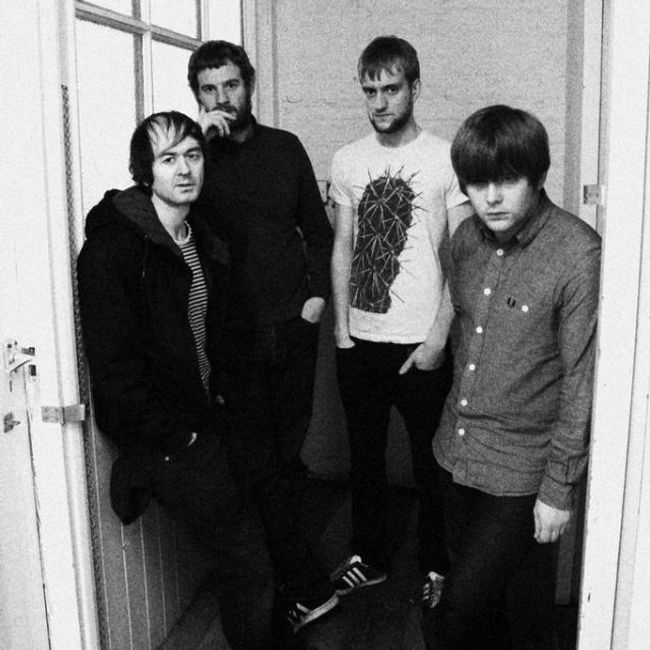 Mark from The Lucid Dream chatted to us on the telephone during their visit to Manchester, plus we have a whole host of other music from the bands playing Manchester in the coming seven days.
As it was Valentines Day there's a few extra tracks picked by the presenters and some 'romantic' comedy clips added for laughs.
Our radio show goes out live every Saturday 3-5 on Fab Radio International.
TRACK LISTING
King Charles

- Mississippi Isabel /

The Decemberists

- Don't Carry It All /

Two Gallants

- Incidental /

Lydia Ainsworth

- Hologram /

Girlpool

- Jane /

Kitty, Daisy and Lewis

- I'm Going Back /

The Lucid Dream

- Love In My Veins /

Dope Body

- Bangers & Yos /

Kid Carpet

- Ace Like Space /

The War On Drugs

- Lost In The Dream /

Joey Fourr

- My Dolphins /

Twin Peaks

- Flavor /

Sweet Baboo

- C'mon Let's Mosh /

The Wave Pictures

- Pea Green Coat /

The Long Blondes

- Once and Never Again /

Get Inuit

- I Would /

Grouplove

- Tongue Tied /

Nisennenmondai

- A
GIG GUIDE
Between September 2011 and March 2020 we provided a handpicked gig guide every month without fail. It's painful for us that there are currently no gigs to recommend. We hope gigs will return soon to bring you new recommendations, but if you want to reminisce you can still see nine years worth of old gig guides.