RADIO SHOWS & MIXTAPES
Yes, you read that right, Silent Radio does have a radio show, and yes, we do get the irony of it.
RADIO SHOW UPDATE!
We've been broadcasting our weekly show for almost 4 years (yikes) and like all good musical outfits, we're due an image change.
So, bear with us, whilst we tinker with our format.
Watch this space!
In the meantime, enjoy our weekly mixtapes of Manchester gigs and discover your new favourite.
You can listen to all the previous shows / mixtapes again below, or via the App.
*****************
13/12/2014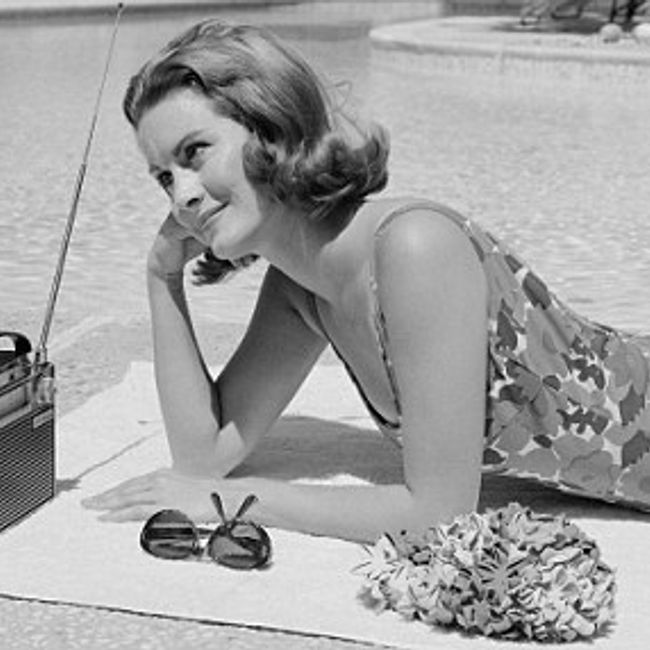 No guests on this show, but we managed to fit in 18 great tracks. (a section at the start of the show didn't record, sorry. But we've added the two missing tracks on the end of the listen again here).
Our radio show goes out live every Saturday 3-5 on Fab Radio International.
TRACK LISTING
Angus & Julia Stone

- Big Jet Plane /

Horsebeach

- A Place Like This /

Doctrines

- Daydream /

Abjects

- Junk /

Flesh

- Avin It In Ibiza /

Black Light White Light

- Gold Into Dreams /

Warpaint

- Feeling Alright (Daughter Remix) /

The KVB

- Across The Sea /

Findlay

- Off and On /

We Have Band

- What Are Your People /

President Ray-Gun

- Lucky H. /

Seazoo

- Panda Pains /

Cherry Ghost

- Joanne /

The Garden

- Surprise /

The Colours

- For You /

The Chameleons

- Swamp Thing /

The Lottery Winners

- Elizabeth /

Moon Duo

- Animal