RADIO SHOWS & MIXTAPES
Yes, you read that right, Silent Radio does have a radio show, and yes, we do get the irony of it.
We've been off air for over 2 years, but with the current situation we thought we'd give you some new shows and new music to listen to. Aren't we kind!
*****************
Silent Radio - 13/10/2020 - Freebie Jeebies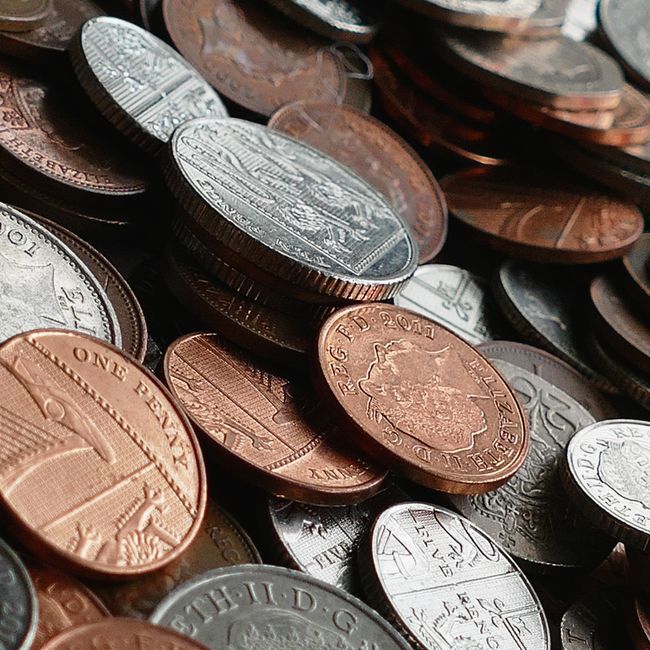 This week, Ian Burke has another 17 songs to present to you available on a pay-what-you-want basis. Have a listen and you might just uncover something you love.
TRACK LISTING
Deerhoof

- Love-Lore 2 /

Oblivian Substanshall

- Medium Advertisements /

Unthotof

- Cucci-Ianucci /

Natalie Evans

- In Trees /

Morfar

- The Swan And The Crow /

Shikari

- Post Student Syndrome /

Math The Band

- Wet Cement /

I Love Your Lifestyle

- Car /

Field Music

- You're Not Supposed To /

Luxury Elite

- Dancefloor Euphoria /

Gaffa Tape Sandy

- Headlights /

DZ Deathrays

- In-To-It /

Heavenly Girlfriend

- Polaroids /

Raða Allt

- Koma Inn /

Futurecast

- TV /

NewDad

- Blue /

Mexican Pets

- Iguana
GIG GUIDE
Between September 2011 and March 2020 we provided a handpicked gig guide every month without fail. It's painful for us that there are currently no gigs to recommend. We hope gigs will return soon to bring you new recommendations, but if you want to reminisce you can still see nine years worth of old gig guides.