RADIO SHOWS & MIXTAPES
Yes, you read that right, Silent Radio does have a radio show, and yes, we do get the irony of it.
We've been off air for over 2 years, but with the current situation we thought we'd give you some new shows and new music to listen to. Aren't we kind!
*****************
The Silent Radio Show 12/03/2016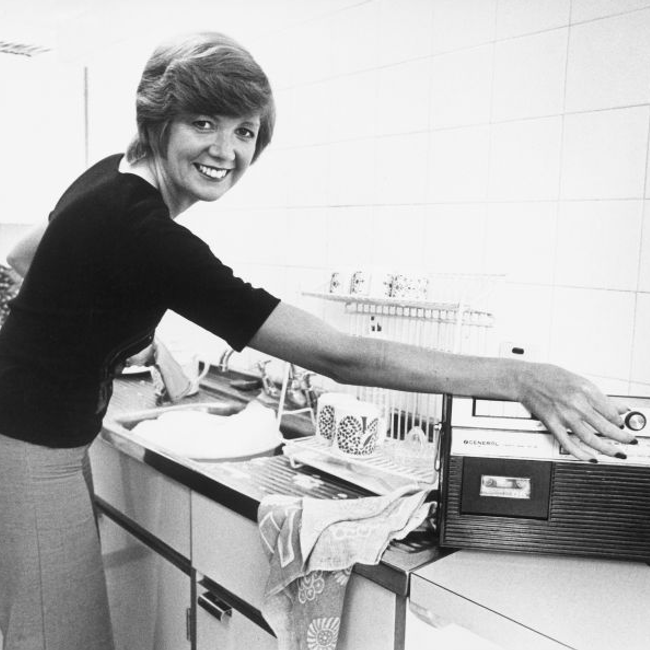 No surprises that we had a great show with loads of great music as always. But this week could quite easily be our most eclectic playlist so far. Hip Hop, Reggae, Indie, Alternative, Ambient, electronic, all rounded off with a bit of comedy to close the show. Featuring acts selected from our hand-picked gig guide and also those hitting the Silent Radio headlines.

This is our weekly audible version of the North's best independent music website, SilentRadio.co.uk.

The Silent Radio Show - live every Saturday afternoon 3-5 on Fab Radio International.


TRACK LISTING
Grimes

- Oblivion /

Mothers

- Copper Mines /

Beth Orton

- Moon /

dead prez

- Hip Hop /

The Jesus and Mary Chain

- Upside Down /

Of Montreal

- Suffer For Fashion /

Half Moon Run

- Devil May Care /

Mark Pritchard

- Sad Alron /

Holy Esque

- Hexx /

Traams

- Costner /

The Coral

- Miss Fortune /

Blue House

- Simple Song /

Exploded View

- No More Parties in the Attic /

Mad Professor

- Open Dub Door /

Lee Scratch Perry

- Stick Together /

Orkestra Obsolete

- Blue Monday /

Housewives

- Fallen Arches /

Weaves

- One More /

Bernard Cribbins

- Right Said Fred
GIG GUIDE
Between September 2011 and March 2020 we provided a handpicked gig guide every month without fail. It's painful for us that there are currently no gigs to recommend. We hope gigs will return soon to bring you new recommendations, but if you want to reminisce you can still see nine years worth of old gig guides.