RADIO SHOWS & MIXTAPES
Yes, you read that right, Silent Radio does have a radio show, and yes, we do get the irony of it.
We've been off air for over 2 years, but with the current situation we thought we'd give you some new shows and new music to listen to. Aren't we kind!
*****************
The Silent Radio Show 11/06/2016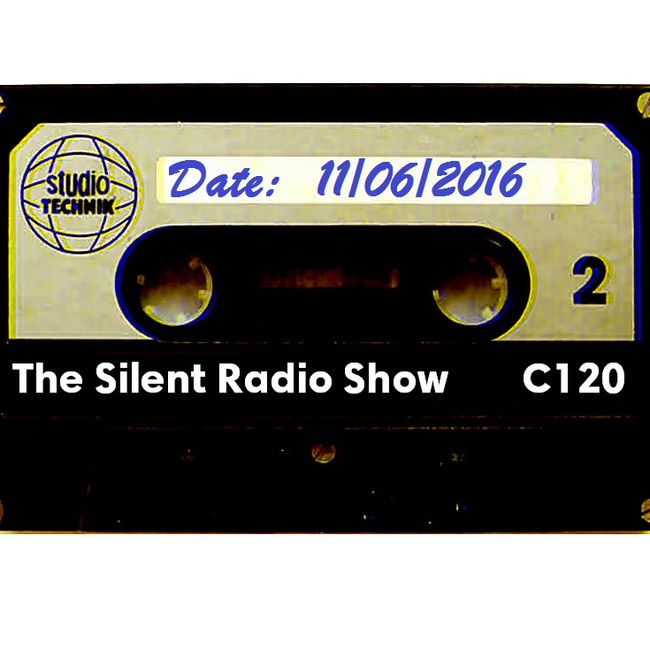 Another edition of the Silent Radio Show. Bringing you the best of the upcoming week's gigs. Plus after a three week sabbatical presenter/producer/editor Simon returns armed with some of the music he's discovered in those weeks.

This is our weekly audible version of the North's best independent music website, SilentRadio.co.uk.

The Silent Radio Show - live every Saturday afternoon 3-5 on Fab Radio International.


TRACK LISTING
Psychic Ills

- Mind Daze /

Beach Slang

- Ride The Wild Haze /

Fat White Family

- Tinfoil Deathstar /

The Chemical Brothers

- Song To The Siren /

Olga Bell

- Your Life Is A Lie /

Wild Nothing

- Chinatown /

Wye Oak

- Civilian /

Tomorrows Tulips

- Check Me Out /

Palehound

- Cushioned Caging /

Songs For Walter

- Stamping On Snails /

Martin Creed

- Let's Come To An Arrangement /

Yung

- The Child /

Public Enemy

- She Watch Channel Zero /

The Stone Roses

- Beautiful Thing /

Wand

- Passage of the Dream /

Busta Rhymes

- Rhymes Galore /

Stereo Total

- I Love You Ono /

The Bongolian

- B-Boy Toga Party /

Empress Of

- How Do You Do It /

Commodores

- Rise Up