RADIO SHOWS & MIXTAPES
Yes, you read that right, Silent Radio does have a radio show, and yes, we do get the irony of it.
RADIO SHOW UPDATE!
We've been broadcasting our weekly show for almost 4 years (yikes) and like all good musical outfits, we're due an image change.
So, bear with us, whilst we tinker with our format.
Watch this space!
In the meantime, enjoy our weekly mixtapes of Manchester gigs and discover your new favourite.
You can listen to all the previous shows / mixtapes again below, or via the App.
*****************
The Silent Radio Show 11/04/2015 with Girl Friend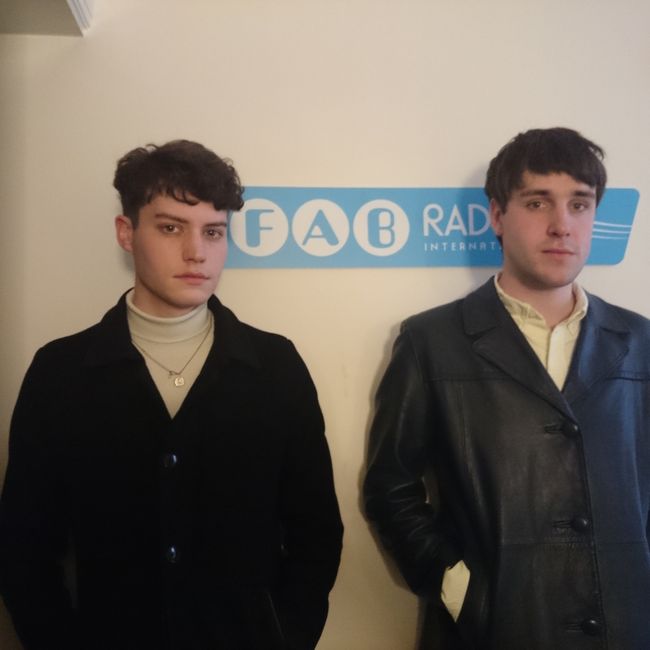 We were joined this week in the studio by Jake and Amory of Girl Friend ahead of their first UK headline tour.

Our radio show goes out live every Saturday 3-5 on Fab Radio International.
TRACK LISTING
Matthew E White

- Rock & Roll Is Cold /

Duke Special

- Elephant's Graveyard /

The Birdman Rallies

- Wild Sisters /

Girl Friend

- Monte Carlo /

Girl Friend

- You Lead the Way /

Seasick Steve

- Bring It On /

Ben Khan

- 1000 /

The Magic Gang

- No Fun /

Slug

- Running To Get Past Your Heart /

Horsebeach

- June /

Sara Lowes

- I Find You /

Adam & The Ants

- Never Trust A Man (With Egg On His Face) /

Young Knives

- Something Awful /

Mounties

- Pretty Respectable /

Black Honey

- Spinning Wheel /

Nadine Shah

- Fast Food