RADIO SHOWS & MIXTAPES
Yes, you read that right, Silent Radio does have a radio show, and yes, we do get the irony of it.
We've been off air for over 2 years, but with the current situation we thought we'd give you some new shows and new music to listen to. Aren't we kind!
*****************
Silent Radio - 10/11/2020 - Freebie Jeebies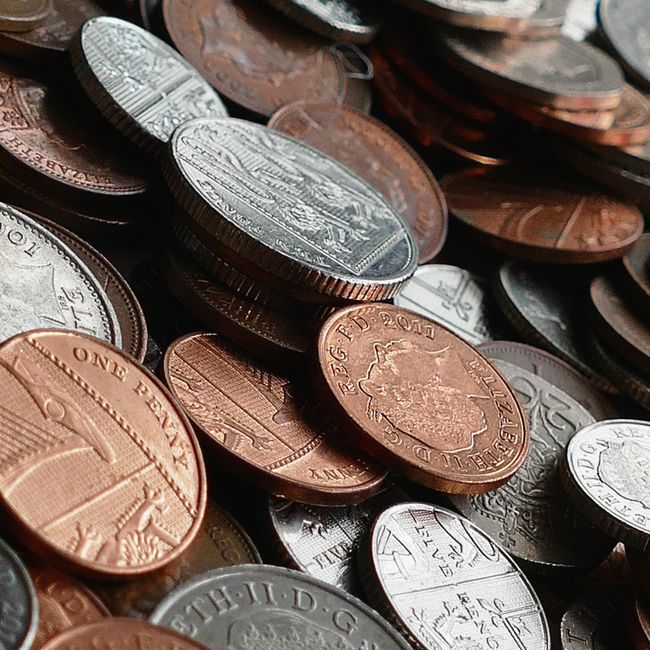 This week Freebie Jeebies returns with 18 more songs available online for whatever amount of money or non-financial support you deem relevant to exchange for your enjoyment. Join Ian Burke and see if your next favourite artist is nestled among this hour of music.
TRACK LISTING
Kiwi Jr

- Undecided Voters /

Yard Act

- Peanuts /

Rozi Plain

- Trouble /

Nursing

- True Love Will Find You In The End /

Thou

- Territorial Pissings /

Koalra

- Shimmering /

tRANSELEMENt

- Harmonious Ascent /

clipping.

- Chapter 319 /

Growing Pains

- Houseboat /

Mesita

- I Befriended A Spider /

I Love Your Lifestyle

- I Have No Point To Make /

Granddad

- Maybe /

Hatena

- Do U Mind? /

Diskette Park

- Island /

Alexia Avina

- Cups /

Fanclubwallet & Chemical Club

- Double Down /

The Goalie's Anxiety at the Penalty Kick

- Jars Filled With Rain /

Crash Of Rhinos

- Interiors