RADIO SHOWS & MIXTAPES
Yes, you read that right, Silent Radio does have a radio show, and yes, we do get the irony of it.
We've been off air for over 2 years, but with the current situation we thought we'd give you some new shows and new music to listen to. Aren't we kind!
*****************
10/01/2015 with BC Camplight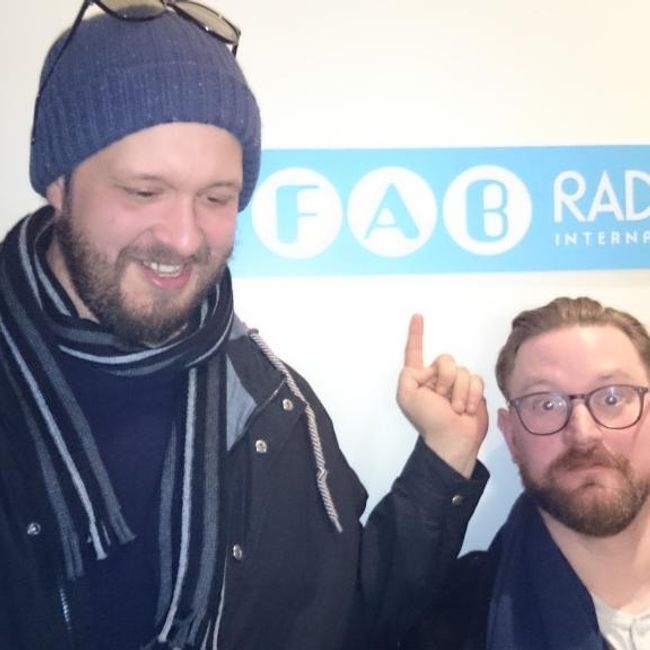 Super happy that we managed to get BC Camplight to join us live in the studio (with his bass player Stephen) ahead of the new album 'How To Die In The North'
Our radio show goes out live every Saturday 3-5 on Fab Radio International.
TRACK LISTING
St Vincent

- Birth in Reverse /

BC Camplight

- You Should Have Gone To School /

BC Camplight

- Just Because I Love You /

Todd Rundgren

- Hello It's Me /

Gaps

- She Bears A Flower /

Hannah Lou Clark

- Kids In Heat /

The Wharves

- Scarlet For Ya /

The Travelling Band

- Invert /

Breton

- Parthian Shot /

Amen Dunes

- Song To The Siren /

Klozapin

- Distortion /

Beach Skulls

- Night Drive /

Gorgeous Bully

- Love Song For Someone Else /

Aphex Twin

- Minipops 67 /

Dan Mangan

- War Spoils /

J Mascis

- Wide Awake
GIG GUIDE
Between September 2011 and March 2020 we provided a handpicked gig guide every month without fail. It's painful for us that there are currently no gigs to recommend. We hope gigs will return soon to bring you new recommendations, but if you want to reminisce you can still see nine years worth of old gig guides.