RADIO SHOWS & MIXTAPES
Yes, you read that right, Silent Radio does have a radio show, and yes, we do get the irony of it.
We've been off air for over 2 years, but with the current situation we thought we'd give you some new shows and new music to listen to. Aren't we kind!
*****************
The Silent Radio Show 09/05/2015 with guests Seazoo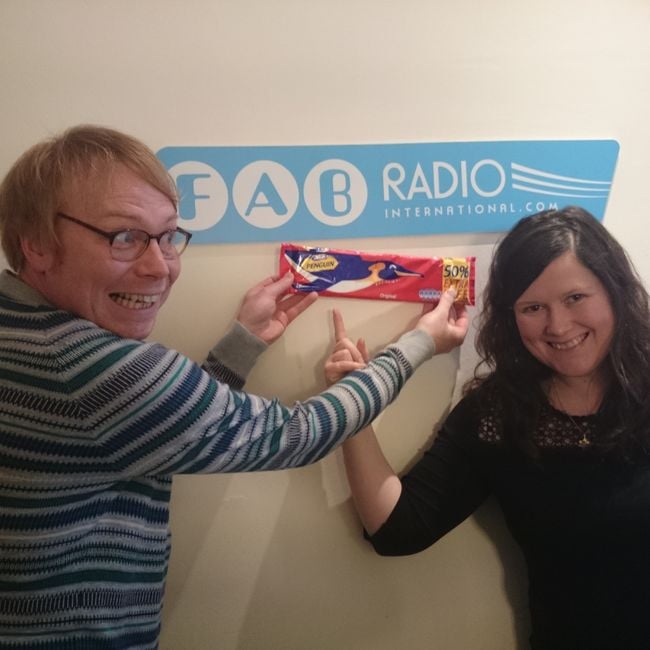 Loads of great music plus we were joined in the studio by the fantastic Seazoo fresh from there drive over from Wales.


TRACK LISTING
Roisin Murphy

- Exploitation /

Meat Wave

- It's Not Alright /

Black Rivers

- Age Of Innocence /

Frankie & The Heartstrings

- Save It For Tonight /

TOPS

- Driverless Passenger /

Ibeyi

- Mama Says /

Eccentronic Research Council

- Loathsome David /

The Maccabees

- Pelican /

Slaves

- Hey /

Sleaford Mods

- No Ones Bothered /

Belle and Sebastian

- I'm A Cuckoo /

Hot Chip

- Ready For The Floor /

Kid Wave

- All I Want /

Onions

- Let's All Quit Our Jobs /

Crows

- Pray /

Seazoo

- Martyn and Jayne /

Seazoo

- Panda Pains /

Buffalo Springfield

- For What Its Worth