RADIO SHOWS & MIXTAPES
Yes, you read that right, Silent Radio does have a radio show, and yes, we do get the irony of it.
We've been off air for over 2 years, but with the current situation we thought we'd give you some new shows and new music to listen to. Aren't we kind!
*****************
The Silent Radio Show 09/05/2015 with guests Seazoo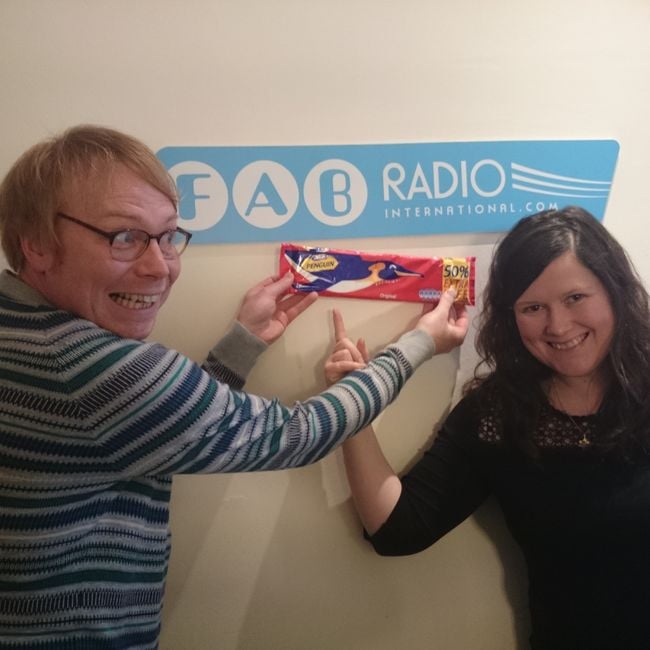 Loads of great music plus we were joined in the studio by the fantastic Seazoo fresh from there drive over from Wales.


TRACK LISTING
Roisin Murphy

- Exploitation /

Meat Wave

- It's Not Alright /

Black Rivers

- Age Of Innocence /

Frankie & The Heartstrings

- Save It For Tonight /

TOPS

- Driverless Passenger /

Ibeyi

- Mama Says /

Eccentronic Research Council

- Loathsome David /

The Maccabees

- Pelican /

Slaves

- Hey /

Sleaford Mods

- No Ones Bothered /

Belle and Sebastian

- I'm A Cuckoo /

Hot Chip

- Ready For The Floor /

Kid Wave

- All I Want /

Onions

- Let's All Quit Our Jobs /

Crows

- Pray /

Seazoo

- Martyn and Jayne /

Seazoo

- Panda Pains /

Buffalo Springfield

- For What Its Worth
GIG GUIDE
Between September 2011 and March 2020 we provided a handpicked gig guide every month without fail. It's painful for us that there are currently no gigs to recommend. We hope gigs will return soon to bring you new recommendations, but if you want to reminisce you can still see nine years worth of old gig guides.