RADIO SHOWS & MIXTAPES
Yes, you read that right, Silent Radio does have a radio show, and yes, we do get the irony of it.
We've been off air for over 2 years, but with the current situation we thought we'd give you some new shows and new music to listen to. Aren't we kind!
*****************
Silent Radio - 09/03/2021 - Freebie Jeebies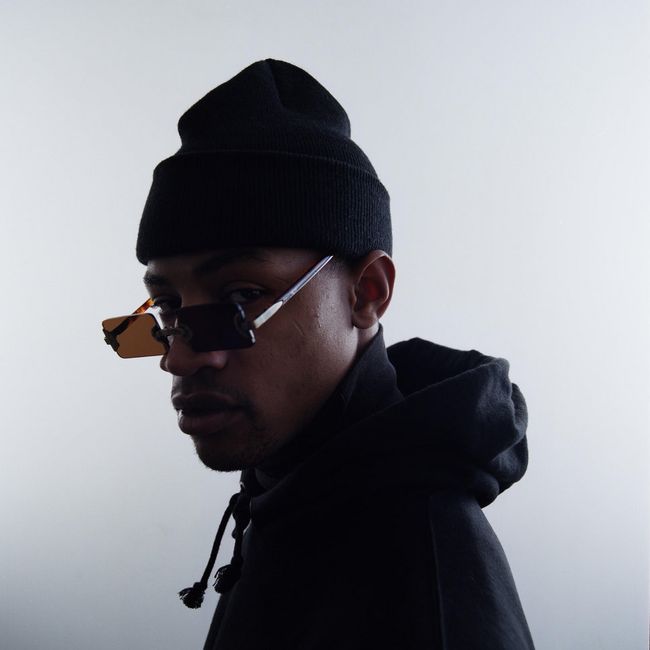 Join Ian Burke for another hour of songs available online on a pay-what-you-like basis. As always, your support in sharing the music you like is appreciated even if you can't afford to support the artists financially. This week's cover star is MoMA Ready.
TRACK LISTING
MoMA Ready

- Program Director /

These New South Whales

- Remote Control /

Taylah Carroll

- To Please Ya /

Ausecuma Beats

- Yelena /

Jetfire Prime

- 252RB81 /

Kicksie

- Ouroboros /

Hello, I'm Sorry

- Buddy /

Thank You, I'm Sorry

- Manic Pixie Dream Hurl /

Joshua Virtue

- Fenti Face /

My Sister's Fugazi Shirt

- Welcome/To/Nautilus /

Silicon Heartbeat

- Communist Spy /

Pleasure Leftists

- Nature of Feeling /

Molar

- Courage /

Tiger Beach

- Distance /

Matthew Thomas Dillon

- Piano Improvisation for Fear /

Casper Mcfadden

- Throwaway03 /

Beakfeet

- Inure (Froster Remix) /

Jimbo Jones

- Who is Dubh Linn For?