RADIO SHOWS & MIXTAPES
Yes, you read that right, Silent Radio does have a radio show, and yes, we do get the irony of it.
We've been off air for over 2 years, but with the current situation we thought we'd give you some new shows and new music to listen to. Aren't we kind!
*****************
08/11/2014 with Marika Hackman and Simon A. Morrison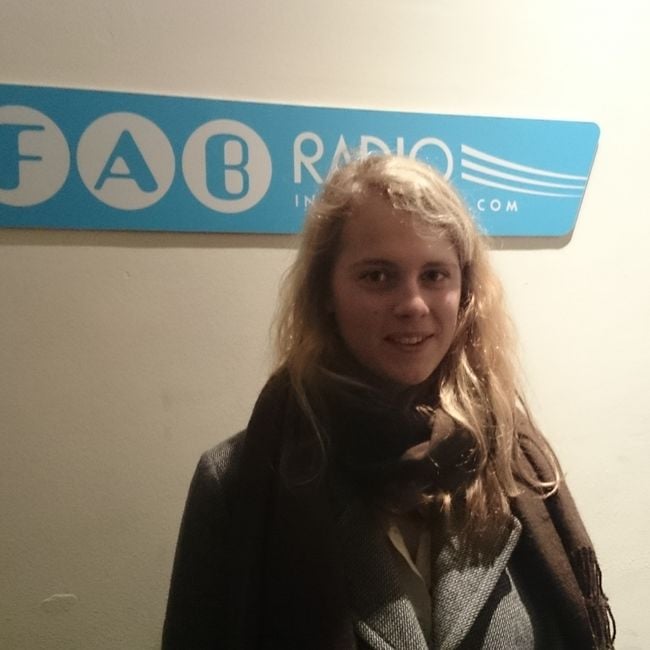 We were joined live in the studio by two guests, Marika Hackman discussing her new album and tour then Simon Morrison discussing Manchester's Louder Than Words festival.
Our radio show goes out live every Saturday 3-5 on Fab Radio International.
TRACK LISTING
Bass Drum Of Death

- Electric /

Thurston Moore

- The Best Day /

Marika Hackman

- You Come Down /

Marika Hackman

- Drown /

The Lucid Dream

- Unchained /

Eureka California

- No Mas /

She Keeps Bees

- Owl /

Hamilton Leithauser

- Alexandra /

Turin Brakes

- Dear Dad /

Orange Juice

- Rip It Up /

A Guy Called Gerald

- Voodoo Ray /

Amber Run

- Pilot /

Kimberly Anne

- Girl Next Door /

Ty Segall

- Susie Thumb /

Wild Child

- Anna Maria /

The Specials

- Gangsters
GIG GUIDE
Between September 2011 and March 2020 we provided a handpicked gig guide every month without fail. It's painful for us that there are currently no gigs to recommend. We hope gigs will return soon to bring you new recommendations, but if you want to reminisce you can still see nine years worth of old gig guides.