RADIO SHOWS & MIXTAPES
Yes, you read that right, Silent Radio does have a radio show, and yes, we do get the irony of it.
We've been off air for over 2 years, but with the current situation we thought we'd give you some new shows and new music to listen to. Aren't we kind!
*****************
Silent Radio - 08/10/2021 - Freebie Jeebies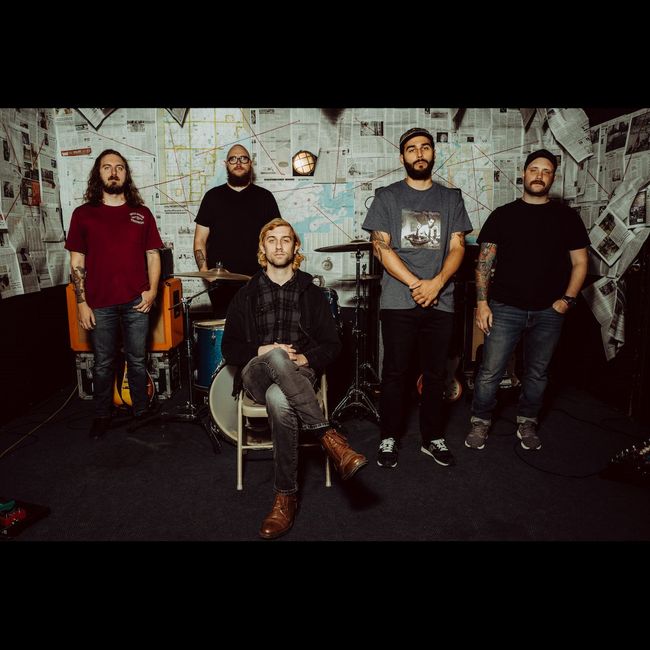 Ian Burke is here with another hour of selections from the world of pay-what-you-like music. Listen, enjoy and please support any artists you like in any way you can. This week's cover stars are Drip-Fed.
TRACK LISTING
Drip-Fed

- Move Right Through Me /

Sault

- You From London (feat. Lil Simz) /

Concrete Swan Dive

- The Singular Mind /

Kicksie

- Too Well /

Johnny Football Hero

- Sister Hellen /

Moth Equals

- Pyjama Shark /

Urusei Yatsura

- Slain by Elf /

Mass Lines

- Lame Apprentice, Hopeless Master /

Possum in my Room

- Pixelated Foxgloves /

Feeble Little Horse

- Tricks (Drum Machine Version) /

Beakfeet

- Portal /

Mel Stone

- Broken Brain /

Makeshift Sunshine

- Kites /

phpkns

- Korin /

Fashion Pimps & the Glamazons

- Jazz 4 Johnny /

Cutters

- Midnight Bus /

SPC ECO

- One of Those Things