RADIO SHOWS & MIXTAPES
Yes, you read that right, Silent Radio does have a radio show, and yes, we do get the irony of it.
We've been off air for over 2 years, but with the current situation we thought we'd give you some new shows and new music to listen to. Aren't we kind!
*****************
Silent Radio - 07/09/2021 - Freebie Jeebies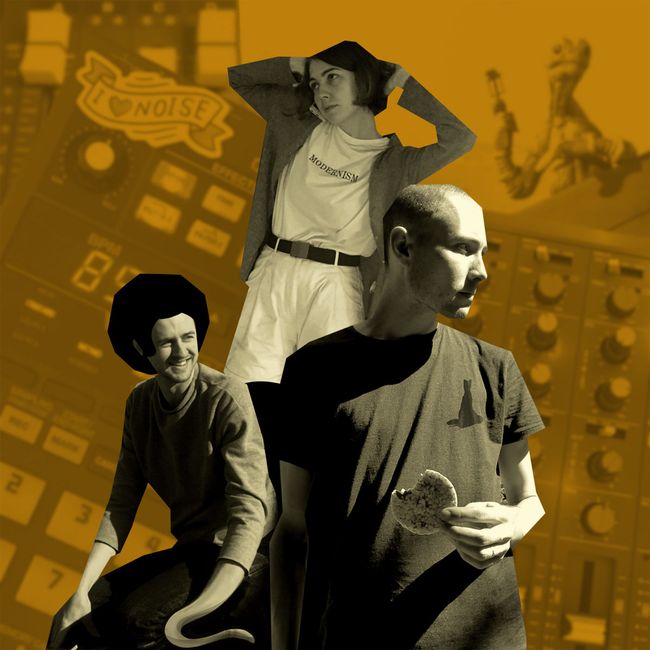 Freebie Jeebies is back from a little summer break. Ian Burke picks another hour of music available online on a pay-what-you-like basis. If you enjoy what you hear, please support the artists in whatever way you are able. This week's cover stars are Kurl.
TRACK LISTING
Kurl

- Ледники (Ledniki) /

Ivy Lab

- Rainfire (feat. Onoe Caponoe) /

Clinical Trials

- Warpaint /

Record/Start

- Followay /

Asta Rangu

- Nico /

Poupard

- Petite Princesse /

Ray Borneo & The Bystanders

- Fuzzy Colors /

E.T. La Créateur

- Psalm Ritual /

Sumner

- South /

C.O.F.F.I.N.

- Fast Love /

Lip Critic

- Scammer /

Credit Bureau

- Double Wide /

Superflat

- You Ain't Got Da F.U.N.K. /

Film School

- Isla /

Petite League

- Bad For Fun /

Snow Coats

- Right Fit /

Jarvis Probes

- Fruits Are Fun