RADIO SHOWS & MIXTAPES
Yes, you read that right, Silent Radio does have a radio show, and yes, we do get the irony of it.
RADIO SHOW UPDATE!
We've been broadcasting our weekly show for almost 4 years (yikes) and like all good musical outfits, we're due an image change.
So, bear with us, whilst we tinker with our format.
Watch this space!
In the meantime, enjoy our weekly mixtapes of Manchester gigs and discover your new favourite.
You can listen to all the previous shows / mixtapes again below, or via the App.
*****************
Silent Radio Show 07/02/2015 with Honeyfeet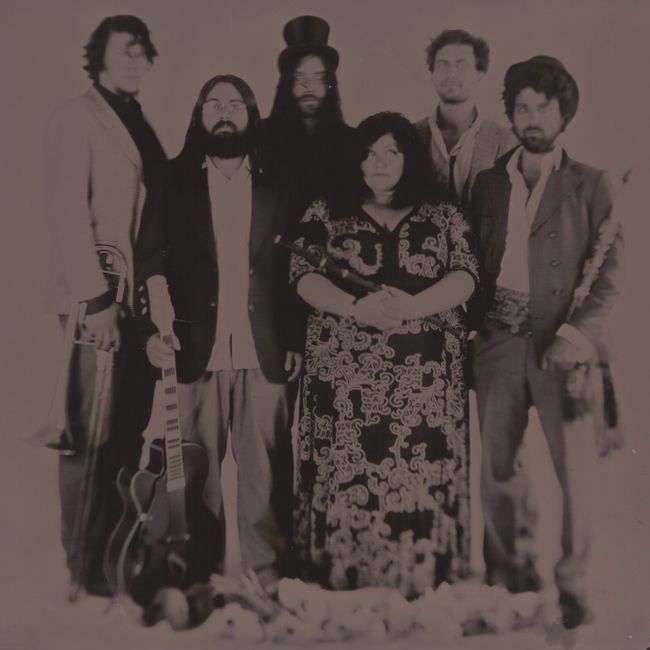 The lovely Ellis Davies from Honeyfeet chats to us on the phone, plus we have our usual mix of music from bands passing through Manchester over the next 7 days.
Our radio show goes out live every Saturday 3-5 on Fab Radio International.
TRACK LISTING
Boxed In

- Mystery /

Jane Weaver

- If Only We Could Be In Love /

Honeyfeet

- All I Know /

Battle

- Tendency /

Slug

- Running to Get Past Your Heart /

Ex Hex

- Waterfall /

Bears Den

- Think Of England /

Interpol

- Everything Is Wrong /

Whyte Horses

- The Snowfalls /

Gruff Rhys

- Patterns Of Power /

Tigercub

- Trendsetter /

Antelopes

- It's You /

Kate Tempest

- The Beigeness /

Gaz Coombes

- 20/20 /

Watter

- Digital Camo