RADIO SHOWS & MIXTAPES
Yes, you read that right, Silent Radio does have a radio show, and yes, we do get the irony of it.
We've been off air for over 2 years, but with the current situation we thought we'd give you some new shows and new music to listen to. Aren't we kind!
*****************
Silent Radio - 06/10/2020 - Freebie Jeebies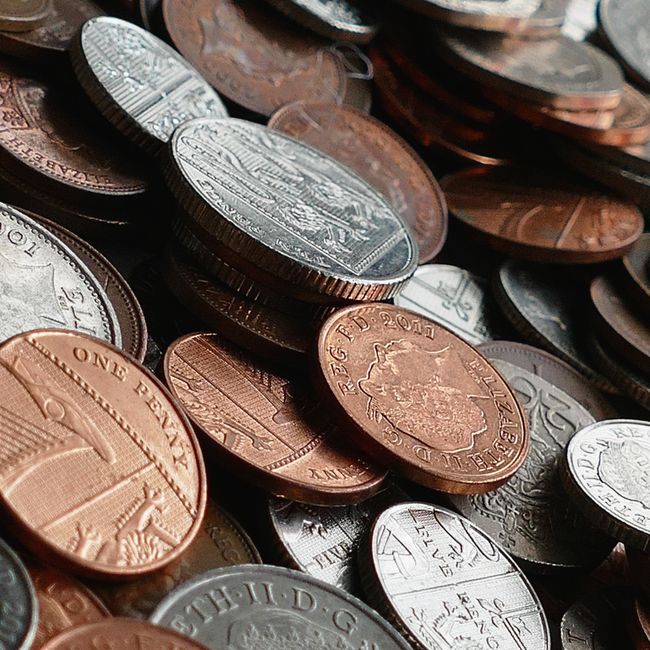 October has arrived and the music keeps on coming. Ian Burke presents another show made up entirely of songs available on a name-your-price basis.
TRACK LISTING
Claw The Thin Ice

- Hang /

Shitney Beers

- Nourie Hadig /

Tetsuo

- Sputnik II /

Gladie

- Thank You Card /

Mush

- Part Furnished /

Wyner Welt

- The Victorian Age /

Meimuna

- Golgotha /

99 Cent Dreams

- Trinidad /

Mesita

- I'm Considering Quitting Music /

Radical Kitten

- Wrong! /

Stiff Richards

- Going Numb /

The Spunloves

- London /

My World Blurry

- Gamerbuoy /

Fanclubwallet

- Car Crash In G Major /

Lovers Turn To Monsters

- Never Meet Your Heroes /

Diode

- Late Stage Solution /

Collars

- Shapes
GIG GUIDE
Between September 2011 and March 2020 we provided a handpicked gig guide every month without fail. It's painful for us that there are currently no gigs to recommend. We hope gigs will return soon to bring you new recommendations, but if you want to reminisce you can still see nine years worth of old gig guides.