RADIO SHOWS & MIXTAPES
Yes, you read that right, Silent Radio does have a radio show, and yes, we do get the irony of it.
RADIO SHOW UPDATE!
We've been broadcasting our weekly show for almost 4 years (yikes) and like all good musical outfits, we're due an image change.
So, bear with us, whilst we tinker with our format.
Watch this space!
In the meantime, enjoy our weekly mixtapes of Manchester gigs and discover your new favourite.
You can listen to all the previous shows / mixtapes again below, or via the App.
*****************
The Silent Radio Show 06/06/2015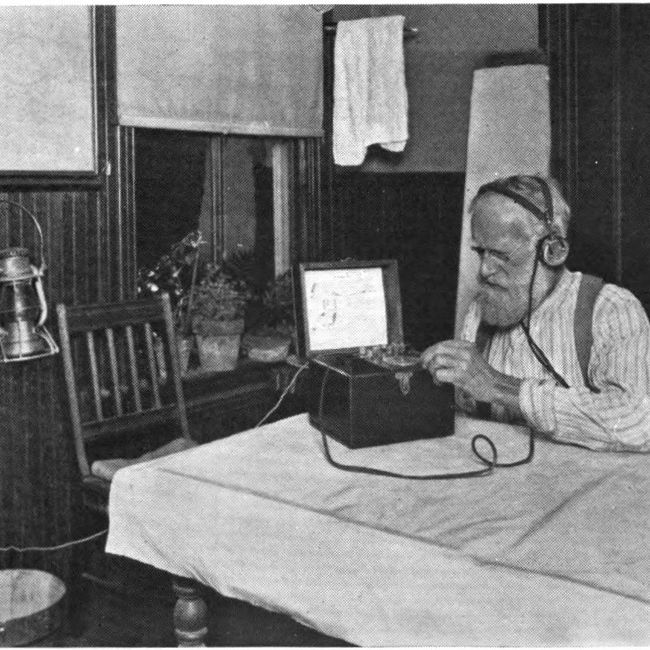 We've got our usual mix of great music from the bands currently on tour and making news on the Silent Radio website. We also managed to squeeze in some Parklife festival survival tips and a brief trip back to this day on the Silent Radio website in 2011.

Our radio show goes out live every Saturday 3-5 on Fab Radio International.
TRACK LISTING
DIIV

- Doused /

The Slow Show

- Augustine /

Du Blonde

- If You're Legal /

Everything Everything

- Regret /

Jungle

- Julia /

The Bohicas

- Where You At /

PINS

- Molly /

Andrew Jackson Jihad

- Kokopelli Face Tattoo /

Waxahatchee

- Under A Rock /

Elvis Costello

- Pump It Up /

British Sea Power

- Remember Me /

Jenny Hval

- Mephisto in the Water /

Ash

- Girl From Mars /

The Burning Hell

- Amateur Rappers /

Emmy The Great

- Paper Forest (In The Afterglow of Rapture) /

Kikagaku Moyo

- Kodama /

Fleetwood Mac

- The Chain