RADIO SHOWS & MIXTAPES
Yes, you read that right, Silent Radio does have a radio show, and yes, we do get the irony of it.
We've been off air for over 2 years, but with the current situation we thought we'd give you some new shows and new music to listen to. Aren't we kind!
*****************
05/07/2014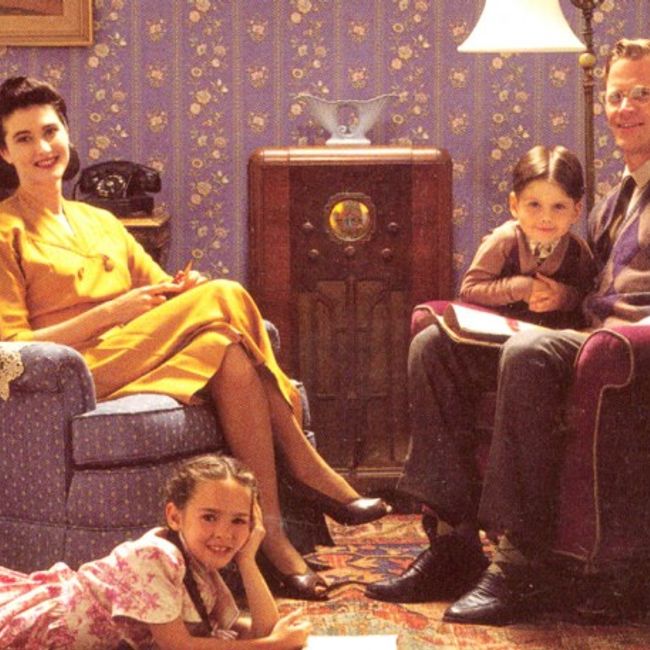 This week we celebrate the members of the 27club.
TRACK LISTING
Pixies

- Here Comes Your Man /

Patti Smith

- Smells Like Teen Spirit /

Robert Johnson

- Me and the Devil Blues /

Creek

- Lust /

Neuva Costa

- Las Clarisas /

Horsebeach

- Faded Eyes /

Teleman

- Skeleton Dance /

Conor Oberst

- Hundreds Of Ways /

Jimi Hendrix

- Red House /

Brian Jonestown Massacre

- What You Isn't /

Beyonce & Andre 3000

- Back To Black /

Mazes

- Skulking /

Esper Scout

- Shed Some Light /

Black Bananas

- Powder 8 /

The Doors

- Break On Through /

Randolph Swain & The Red Lights

- New California /

Rolling Stones

- Ruby Tuesday
GIG GUIDE
Between September 2011 and March 2020 we provided a handpicked gig guide every month without fail. It's painful for us that there are currently no gigs to recommend. We hope gigs will return soon to bring you new recommendations, but if you want to reminisce you can still see nine years worth of old gig guides.