RADIO SHOWS & MIXTAPES
Yes, you read that right, Silent Radio does have a radio show, and yes, we do get the irony of it.
We've been off air for over 2 years, but with the current situation we thought we'd give you some new shows and new music to listen to. Aren't we kind!
*****************
The Silent Radio Show 05/04/2020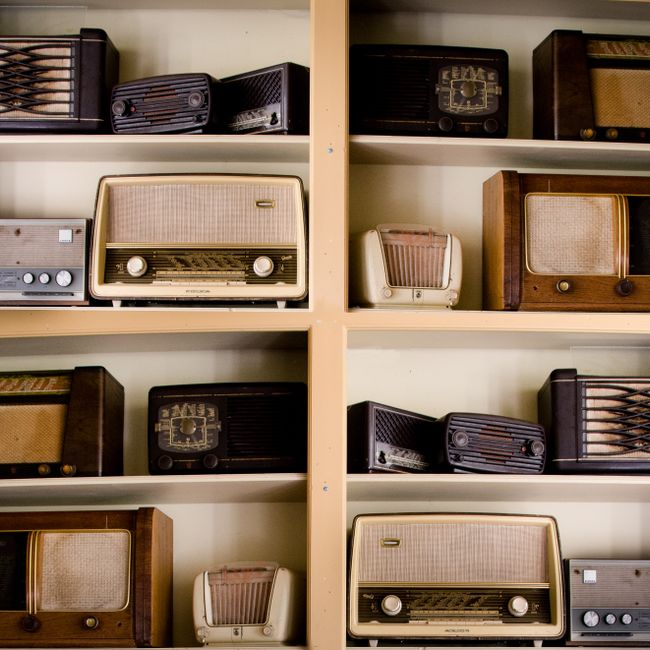 It's been too long, but in these strange times we're back to help you through lockdown. Without any gigs to recommend, Simon takes you through some of the songs that are getting him excited right now.

If you enjoy this, please drop us a like on here and share via our social media channels - it really helps is to get the good word of Silent Radio out there, massive thanks.
TRACK LISTING
Sports Team

- Here's the Thing /

BC Camplight

- Shortly After Takeoff /

Samh

- Animal /

Sybs

- Cwyr /

Hanni El Khatib

- Alive /

Pottery

- Texas Drums pt I /

HMS Morris

- Poetry /

Lost Film

- Confess /

Squid

- Sludge /

Dana Gavanski

- Good Instead of Bad /

The Chats

- Drunk N Disorderly /

Trees Speak

- Soul Sequencer
GIG GUIDE
Between September 2011 and March 2020 we provided a handpicked gig guide every month without fail. It's painful for us that there are currently no gigs to recommend. We hope gigs will return soon to bring you new recommendations, but if you want to reminisce you can still see nine years worth of old gig guides.