RADIO SHOWS & MIXTAPES
Yes, you read that right, Silent Radio does have a radio show, and yes, we do get the irony of it.
We've been off air for over 2 years, but with the current situation we thought we'd give you some new shows and new music to listen to. Aren't we kind!
*****************
Silent Radio - 03/11/2020 - Freebie Jeebies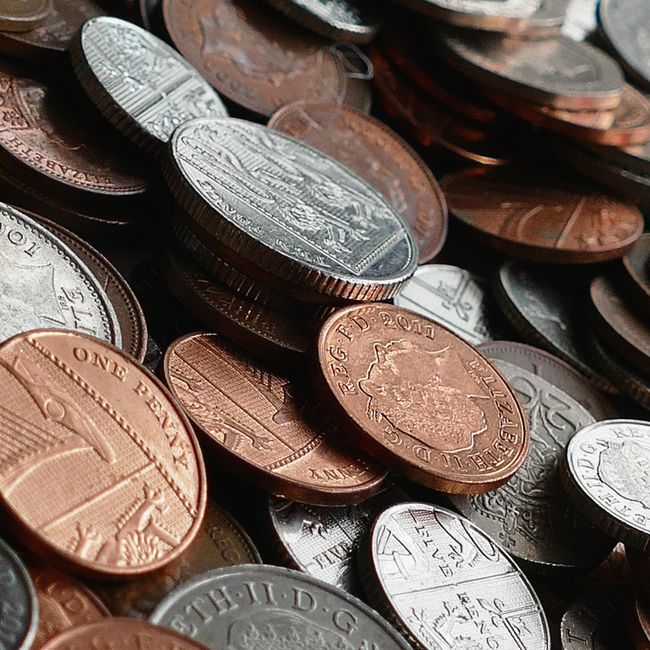 Ian Burke is back with another 17 songs available online on a pay what you like basis. This week also contains an 18th track as a tribute to Silver Sun's James Broad who sadly passed away this week.

As always, if you can support any of the artists contained within they will hugely appreciate a like, follow or purchase.
TRACK LISTING
Hatena

- Toys! /

Dreamer

- (Intro)vert /

Kneeling In Piss

- The Mob /

ShitKid

- Sugar Town /

I Love Your Lifestyle

- Align! /

sir Was

- Letter /

Gulfer

- Letters /

Field Mouse

- Heart of Gold /

Realms

- Edge of a Dream /

Lip Critic

- Dreamland 1 /

Vaguess

- Wish /

Divebar Youth

- Sour Taste /

Chemical Club

- Not This Time /

Noise Plant

- Boys With Nicotine Addictions /

Randall Kirk Jones

- Vipers /

Garden Centre

- Naked Ape /

Le Crunch

- Can We Put Something A Bit More Chilled On (Parts 1 & 2) /

Silver Sun

- Lava