RADIO SHOWS & MIXTAPES
Yes, you read that right, Silent Radio does have a radio show, and yes, we do get the irony of it.
We've been off air for over 2 years, but with the current situation we thought we'd give you some new shows and new music to listen to. Aren't we kind!
*****************
Silent Radio - 03/11/2020 - Freebie Jeebies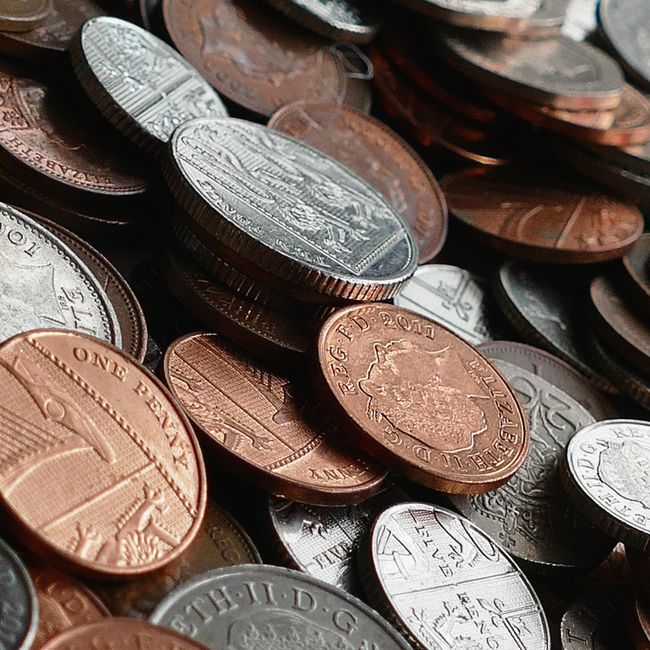 Ian Burke is back with another 17 songs available online on a pay what you like basis. This week also contains an 18th track as a tribute to Silver Sun's James Broad who sadly passed away this week.

As always, if you can support any of the artists contained within they will hugely appreciate a like, follow or purchase.
TRACK LISTING
Hatena

- Toys! /

Dreamer

- (Intro)vert /

Kneeling In Piss

- The Mob /

ShitKid

- Sugar Town /

I Love Your Lifestyle

- Align! /

sir Was

- Letter /

Gulfer

- Letters /

Field Mouse

- Heart of Gold /

Realms

- Edge of a Dream /

Lip Critic

- Dreamland 1 /

Vaguess

- Wish /

Divebar Youth

- Sour Taste /

Chemical Club

- Not This Time /

Noise Plant

- Boys With Nicotine Addictions /

Randall Kirk Jones

- Vipers /

Garden Centre

- Naked Ape /

Le Crunch

- Can We Put Something A Bit More Chilled On (Parts 1 & 2) /

Silver Sun

- Lava
GIG GUIDE
Between September 2011 and March 2020 we provided a handpicked gig guide every month without fail. It's painful for us that there are currently no gigs to recommend. We hope gigs will return soon to bring you new recommendations, but if you want to reminisce you can still see nine years worth of old gig guides.