RADIO SHOWS & MIXTAPES
Yes, you read that right, Silent Radio does have a radio show, and yes, we do get the irony of it.
We've been off air for over 2 years, but with the current situation we thought we'd give you some new shows and new music to listen to. Aren't we kind!
*****************
Silent Radio - 03/06/2021 - Freebie Jeebies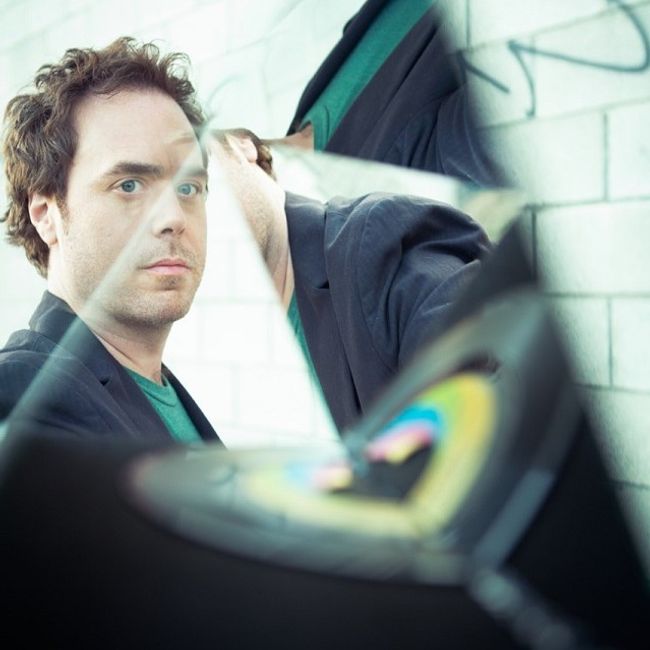 Another 19 tracks for you this week selected by Ian Burke from the pool of pay-what-you-like music constantly threatening to breaks its banks. Listen, enjoy, discover your new favourite artist. Cover star this week is Cut Chemist.
TRACK LISTING
Cut Chemist

- Adidas to Addis (2021 Mix) /

Grupo Pisse y Las Hermanas Martinez

- No Siento Nada /

Mundo Primitivo

- La Fuerza /

Another Hospital

- Try It Sometime /

Julien Baker

- Faith Healer (Jame808 Remix) /

Patricia Taxxon

- Assuredly, Albeit /

Twine

- Cleaner /

Candy

- Challenger Deep /

Audition Tape

- Deep Dive /

Death is Not the End

- New Emotions /

Oblivian Substanshall

- Floored with Crazed Fir /

Origami Angel

- Mach Bike /

Flight Mode

- Fossil Fuel /

Daisy-Chain

- Every Day is a Sunbeam /

Eremo

- Senza Propositi /

Goldkey

- In the Background /

New Goo

- Teach Me Eat Me /

JohnJRenns

- Pop Song /

Rvptvres

- Come Home
GIG GUIDE
Between September 2011 and March 2020 we provided a handpicked gig guide every month without fail. It's painful for us that there are currently no gigs to recommend. We hope gigs will return soon to bring you new recommendations, but if you want to reminisce you can still see nine years worth of old gig guides.