RADIO SHOWS & MIXTAPES
Yes, you read that right, Silent Radio does have a radio show, and yes, we do get the irony of it.
We've been off air for over 2 years, but with the current situation we thought we'd give you some new shows and new music to listen to. Aren't we kind!
*****************
The Silent Radio Show 02/05/2015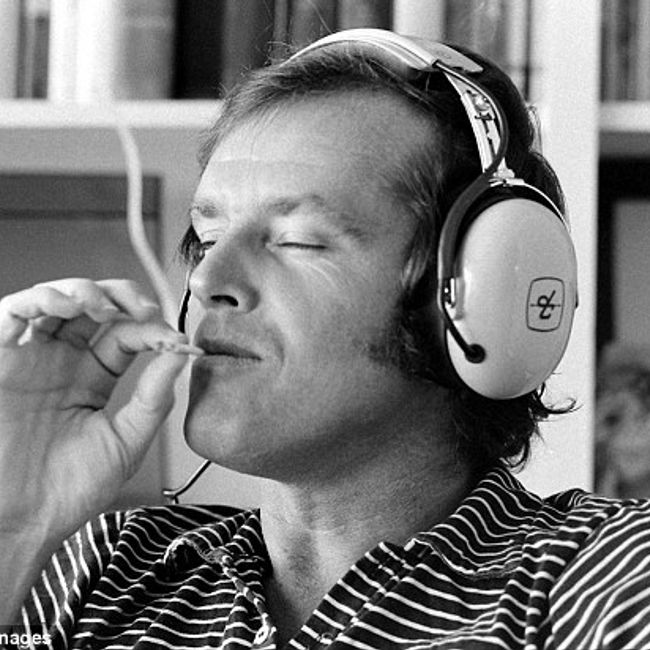 No guests this week, but 18 great tracks to keep your ears satisfied. Check out the tracklist, you won't be disappointed.

Our radio show goes out live every Saturday 3-5 on Fab Radio International.
TRACK LISTING
Ghostpoet

- Off Peak Dreams /

Thomas Truax

- I've Got To Know /

Spring King

- Dream Boy /

Two Skies

- Feel /

Sauna Youth

- Transmitters /

Songs For Walter

- Nick's Song (live) /

Elliot Smith

- Between The Bars /

Cabaret Voltaire

- Nag, nag, Nag /

Cherry Ghost

- Mathematics /

You're Smiling Now But We'll All Turn Into Demons

- The Bees Eyes /

Phobophobes

- Advertise Your Life /

Super Furry Animals

- If You Don't Want Me To Destroy You /

Novella

- Land Gone /

Feature

- Tourism Fiction /

Richard Berry & the Pharaohs

- Louis Louis /

Happyness

- A Whole New Shape /

Iceage

- The Lord's Favorite /

Grimm Grimm

- Knowing (Church Version feat. Bo Ningen)
GIG GUIDE
Between September 2011 and March 2020 we provided a handpicked gig guide every month without fail. It's painful for us that there are currently no gigs to recommend. We hope gigs will return soon to bring you new recommendations, but if you want to reminisce you can still see nine years worth of old gig guides.