RADIO SHOWS & MIXTAPES
Yes, you read that right, Silent Radio does have a radio show, and yes, we do get the irony of it.
We've been off air for over 2 years, but with the current situation we thought we'd give you some new shows and new music to listen to. Aren't we kind!
*****************
The Silent Radio Show 02/05/2015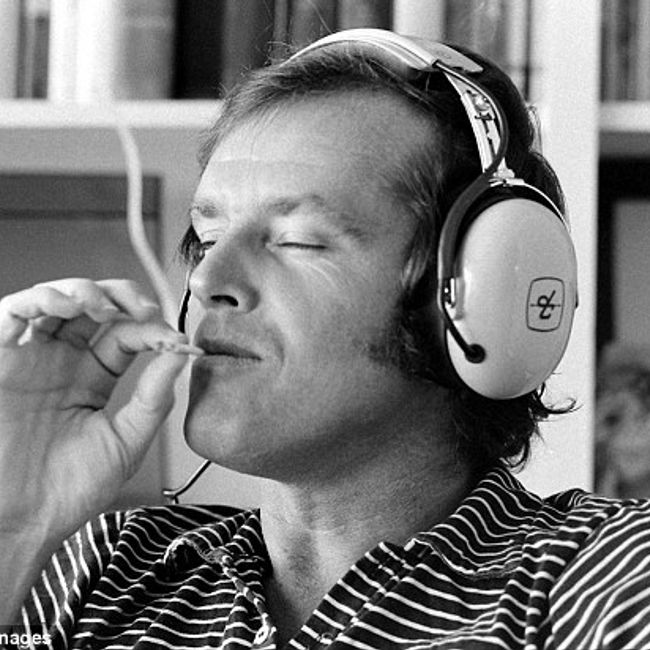 No guests this week, but 18 great tracks to keep your ears satisfied. Check out the tracklist, you won't be disappointed.

Our radio show goes out live every Saturday 3-5 on Fab Radio International.
TRACK LISTING
Ghostpoet

- Off Peak Dreams /

Thomas Truax

- I've Got To Know /

Spring King

- Dream Boy /

Two Skies

- Feel /

Sauna Youth

- Transmitters /

Songs For Walter

- Nick's Song (live) /

Elliot Smith

- Between The Bars /

Cabaret Voltaire

- Nag, nag, Nag /

Cherry Ghost

- Mathematics /

You're Smiling Now But We'll All Turn Into Demons

- The Bees Eyes /

Phobophobes

- Advertise Your Life /

Super Furry Animals

- If You Don't Want Me To Destroy You /

Novella

- Land Gone /

Feature

- Tourism Fiction /

Richard Berry & the Pharaohs

- Louis Louis /

Happyness

- A Whole New Shape /

Iceage

- The Lord's Favorite /

Grimm Grimm

- Knowing (Church Version feat. Bo Ningen)