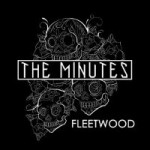 Irish rock trio The Minutes will have lovers of all things down and dirty paying close attention.
There's nothing radically original about new single 'Fleetwood', built on a fusion of early Fleetwood Mac and, as the three Dubliners will no doubt be tired of hearing, Black Rebel Motorcycle Club's grunge. Where this pulsing, upbeat song succeeds, however, is in offering a new perspective on the heavy, bluesy sound exported by their spiritual guides.
The Minutes' retro styling captures a raw, live energy that has translated well across the decades. Upcoming debut full-length Marcata explores this tradition in further detail, but as a statement of intent, 'Fleetwood' is a respectable effort.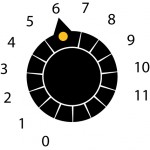 Release Date 06/09/2010