SINGLE REVIEW: Electric Guest – Awake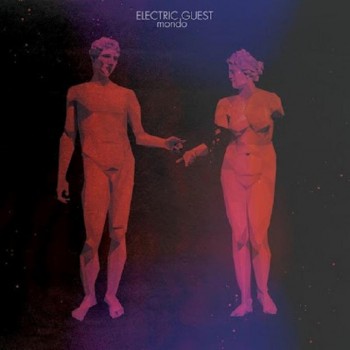 As one of the showcasing artists at this year's SXSW festival, a great deal of attention has been thrown Electric Guest's way. In May, I saw Electric Guest perform to a sparse crowd during Liverpool Sound City and it's their newest single, 'Awake', that has the potential to rouse the music aficionados and create a buzz here too.
The LA twosome released their Danger Mouse-produced début LP, 'Mondo', in April, but unlike their first single, 'This Head I Hold', 'Awake' lacks the upbeat soundscapes that made that single so infectious. What does capture your attention is the funk-led bass line that that you into the track. Front man, Asa Taccone, possesses a falsetto vocal that is extremely easy to listen to, especially when the chorus rushes in and it's at its most prevalent – at times the vocal is almost reminiscent of Prince. About two thirds of the way through, where the song has plodded along, it finally reaches its zenith with a slight shift in tempo, signalled by a sound like something you'd have expected from an MGMT track. The falsetto vocal is back again adding that soulful quality, and it's with this shift that pumps a refreshing spin into the song.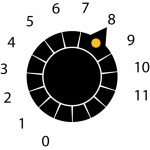 Release Date 16/07/2012 (Because Music)